Back to News
Members on LWOP can take up Associate Membership
22/03/2021 | Author: AIPA Membership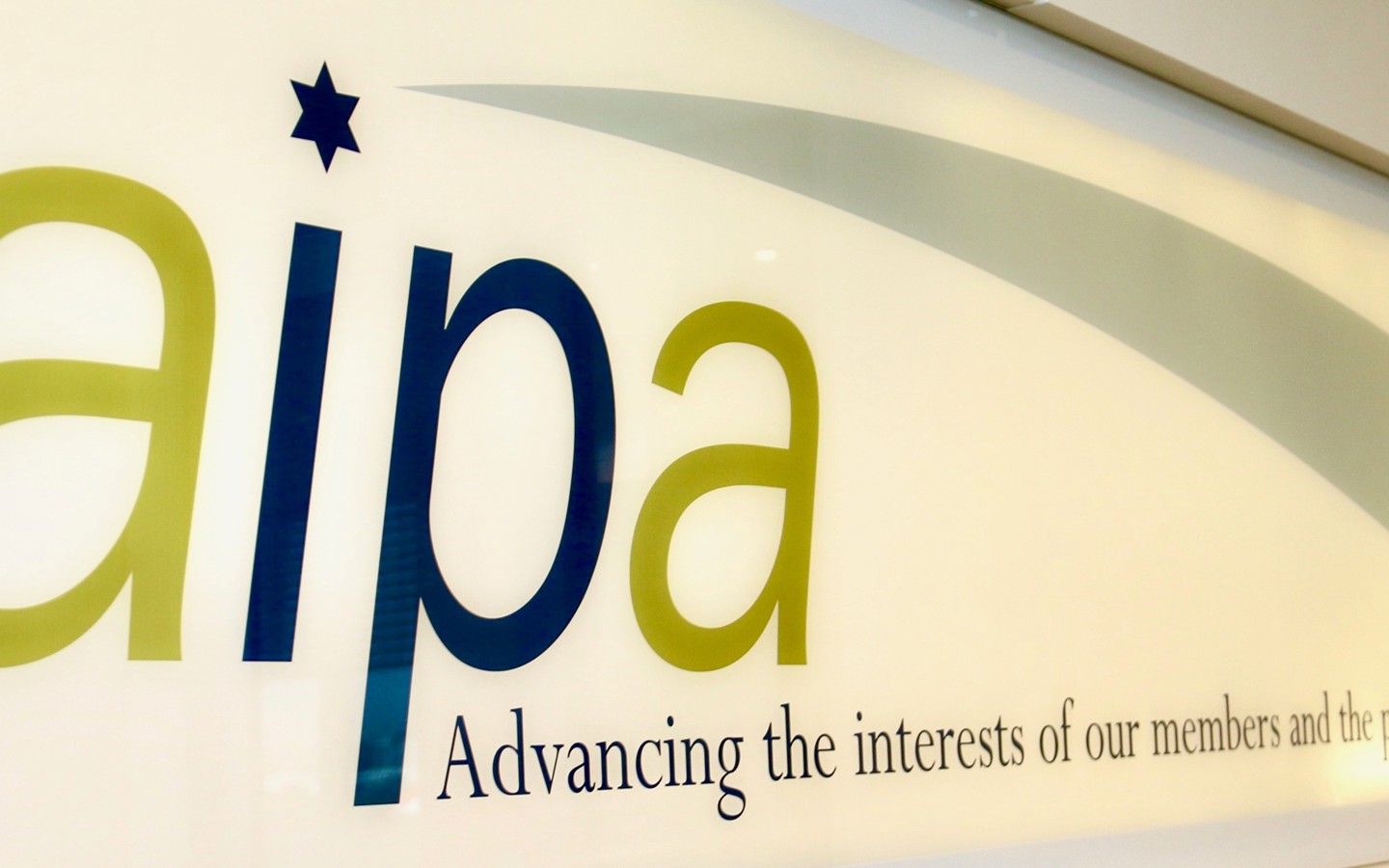 Members on LWOP

Members on LWOP have the option of taking up Associate Membership for $20.00 per month and will then continue to receive member communications and access to the AIPA website.
 
Please apply for associate membership HERE. Benefits of Associate membership include:
AIPA communications including our newsletter

 

Insights, Altitude magazine and regular member emails;
The ability to vote in AIPA elections;
Access to publications provided by IFALPA;
Member-only access to AIPA's website (however not the app);
24/7 confidential welfare peer support service;
Access to AIPA Member Deals
In very limited circumstances, and at AIPA's sole discretion, industrial and/or legal assistance may be provided. The level of assistance will be determined on a case-by-case basis in consultation with AIPA's President; and
Limited accident and incident assistance in Australia and overseas, as determined by AIPA's President.
If you have any questions, please do not hesitate to contact AIPA at membership@aipa.org.au or 02 8307 7777.
 
Kind Regards,
 
AIPA Membership