Back to News
IATA CEO says airline collapses show fragility...
02/10/2019 | Author: Australianaviation.com.au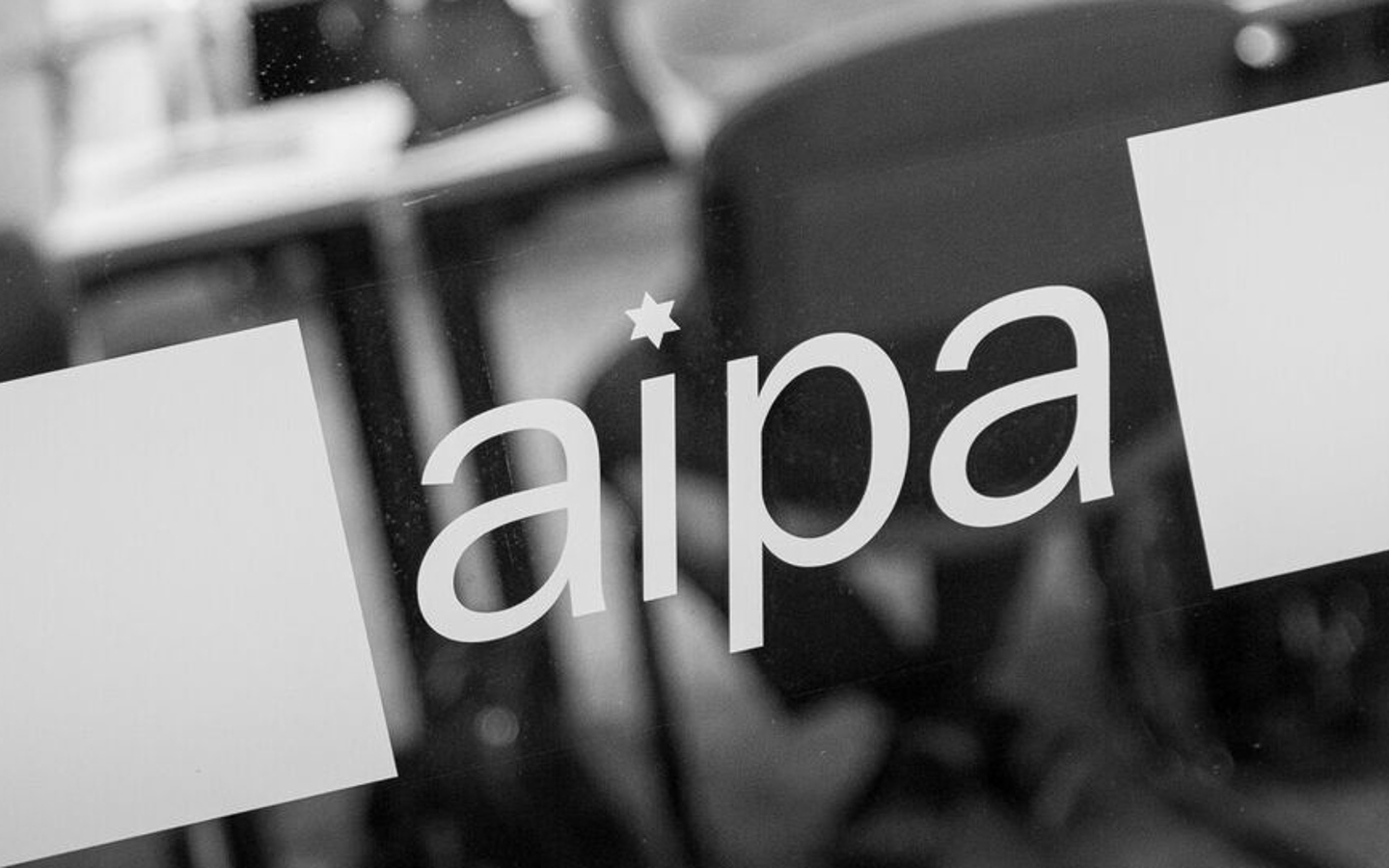 International Air Transport Association (IATA) chief executive Alexandre de Juniac says recent airline collapses highlight the fragile nature of the aviation industry.
High-profile operators who have ceased operations over the past 12 months have included Germany's Germania, Icelandic airline Wow Air in March and India's Jet Airways in April.
And September was a particularly brutal month, with UK-headquartered Thomas Cook, France's Agile Azur and Slovenian flag carrier Adria Airways folding.
Meanwhile, Avianca Brasil filed for bankruptcy protection in late 2018 and was shut down in June 2019.
de Juniac said its was "always a concern" when airlines were in bankruptcy or collapsing.
"What it shows is that our industry is fragile," de Juniac told reporters during a conference call on September 24.
"We are not a high margin industry , we are a exposed to a lot of risk, including financial and economic risk."
You can read the remainder of this article HERE.