Back to News
Next generation aircraft under evaluation
23/08/2018 | Author: Jordan Chong for Australian Aviation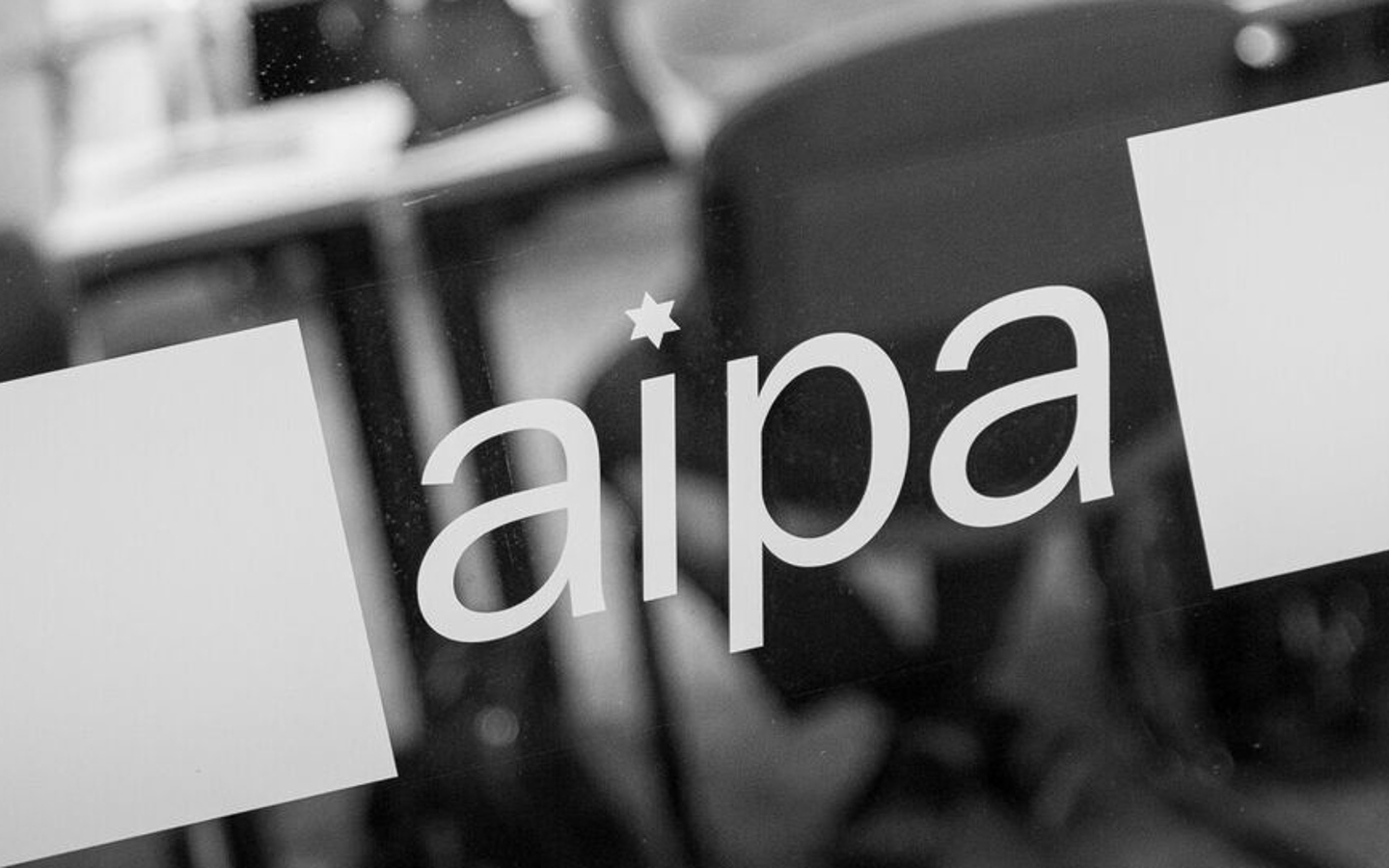 Qantas says next generation aircraft such as the Embraer E2 and Airbus A220 plus Boeing's proposed new mid-market airplane (NMA) are under evaluation as part of a fleet renewal program that is focused on "maintaining competitiveness of technology".
The airline group's fleet renewal considerations are outlined in its 2017/18 full year results presentation to analysts in a slide entitled "Pathway for fleet transition to next generation aircraft technology".
It shows various in-service and in-development aircraft programs are "under evaluation".
While it should be stressed that no orders for these, or other, aircraft types are imminent, the slide does give some insight into the thinking at Qantas's Mascot headquarters regarding future aircraft needs.
Qantas chief financial officer Tino La Spina says fleet requirement considerations are focused on three key objectives.
Read the entire article at Australianaviation.com.au