Back to News
The 747 Clocks up 47 years in the Qantas fleet
16/08/2018 | Author: Australianaviation.com.au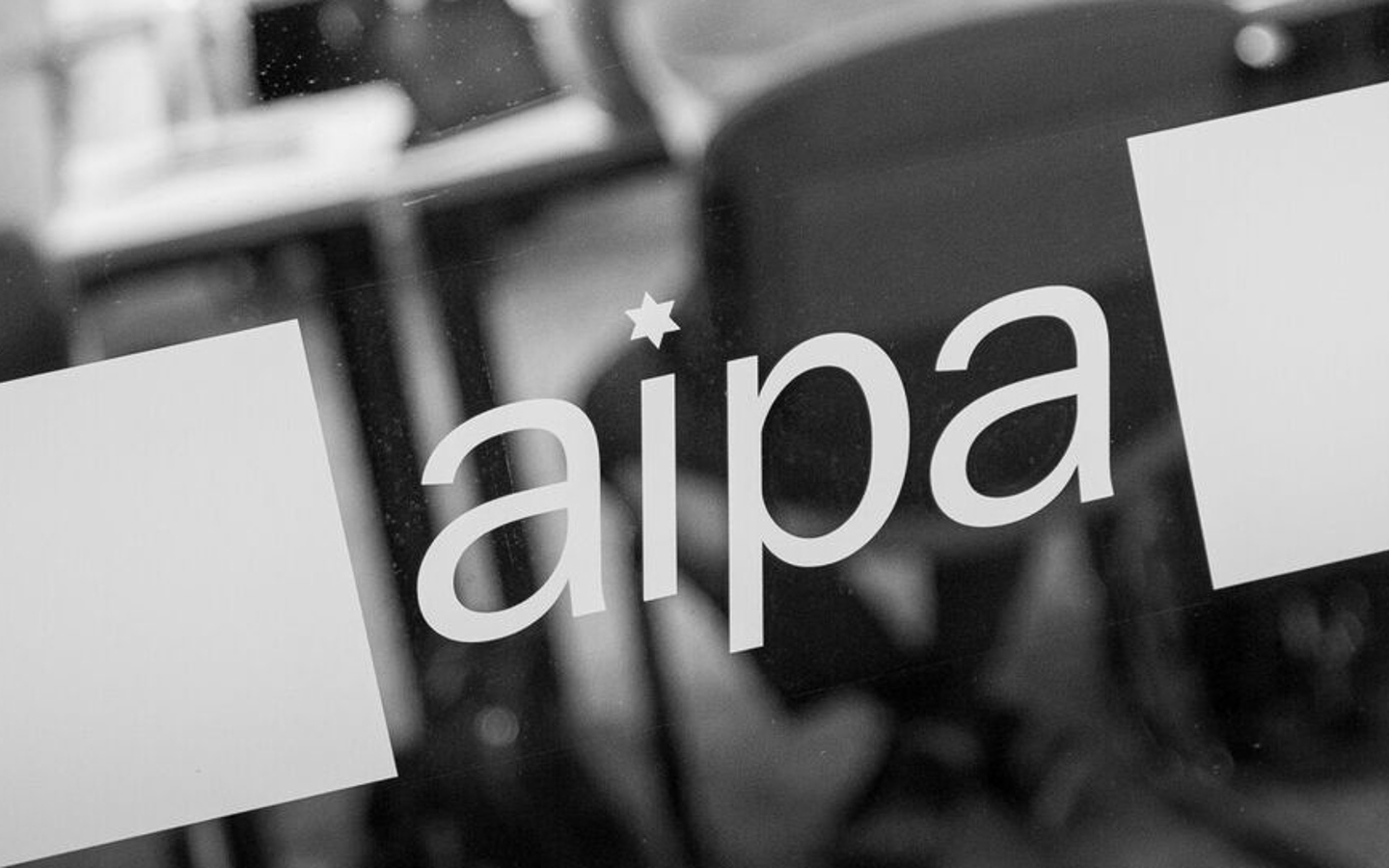 Qantas took delivery of its first Boeing 747 on August 16 1971, which means the type has been in the airline's fleet for 47 years.
The airline welcomed its first 747 in Australia on the morning of Thursday, August 16 1971, when 747-238 VH-EBA touched down at Sydney Airport.
The aircraft was ferried to Sydney from Boeing's Paine Field just outside Seattle via San Francisco and Honolulu.
Over the ensuing 47 years, Qantas would operate almost every major 747 variant, including the 747SP, the 747 Combi, the 747-300 (which introduced the extended upper deck), the 747-400, and the 747-400ER (Extended Range).
Read the entire article at Australianaviation.com.au