Back to News
JETSTAR SAYS A321LR TO OPEN UP POTENTIAL NEW ROUTE
01/08/2018 | Author: Australianaviation.com.au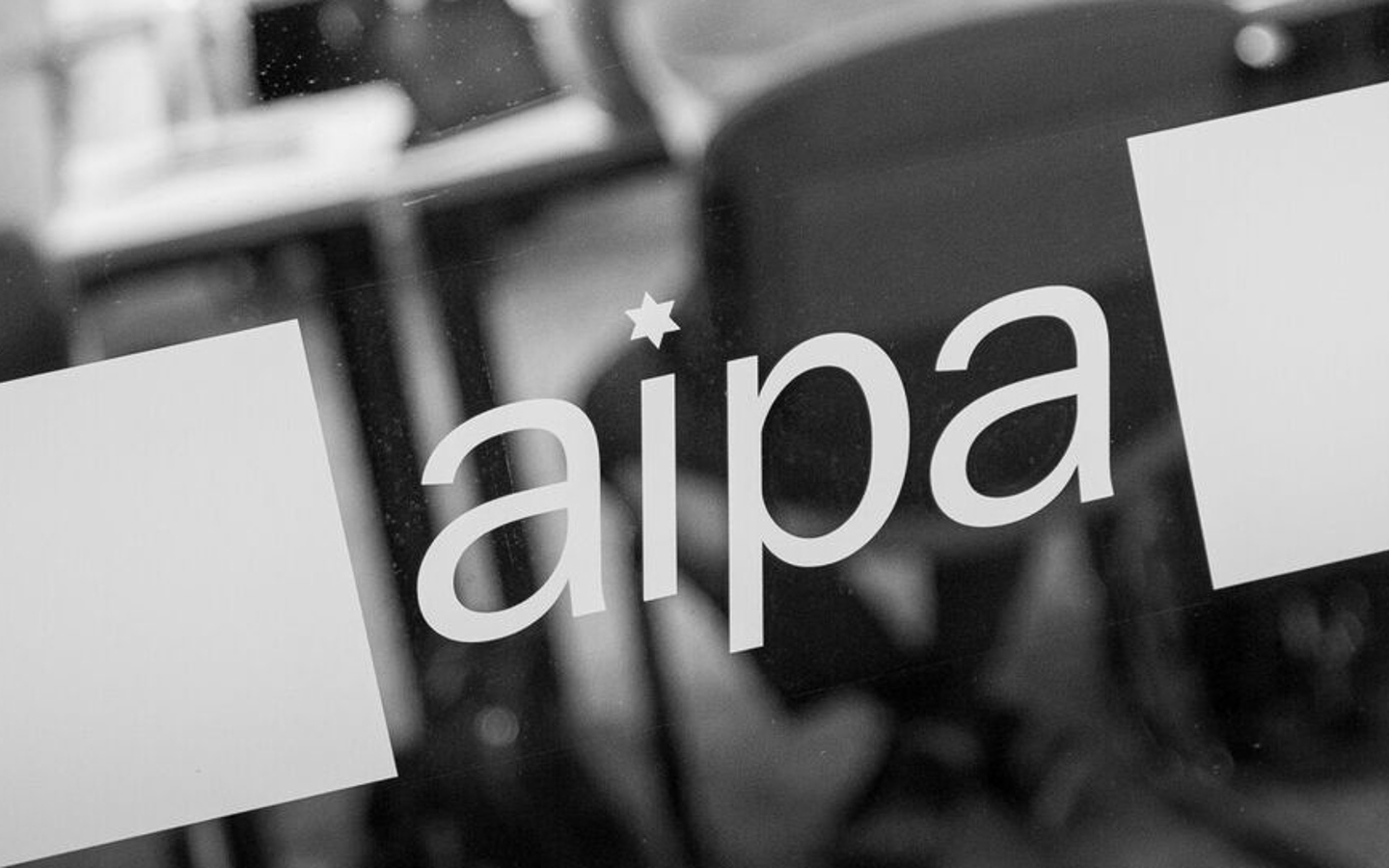 Jetstar group chief executive Gareth Evans says there are a number of potential new routes that could be opened up with the addition of the Airbus A321LR to the fleet in two years time.
Qantas announced in February it had ordered 18 A321LRs for its low-cost-carrier unit Jetstar, with the arrival of the first aircraft scheduled for mid-2020.
The A321LRs will be the first aircraft to be delivered from the Qantas Group's longstanding order for 99 A320neo family aircraft, which will be powered by CFM LEAP 1-A engines.
At the time of the announcement, Qantas said the A321LR would be able to operate Jetstar's Melbourne and Sydney to Bali routes, freeing up Boeing 787-8s to be redeployed to other destinations in China, Thailand and Vietnam, as well as Honolulu in the United States.
Read the entire article at Australianaviation.com.au.