Back to News
Network brings the A320 to Qantas
29/07/2018 | Author: Chris Frame for Australian Aviation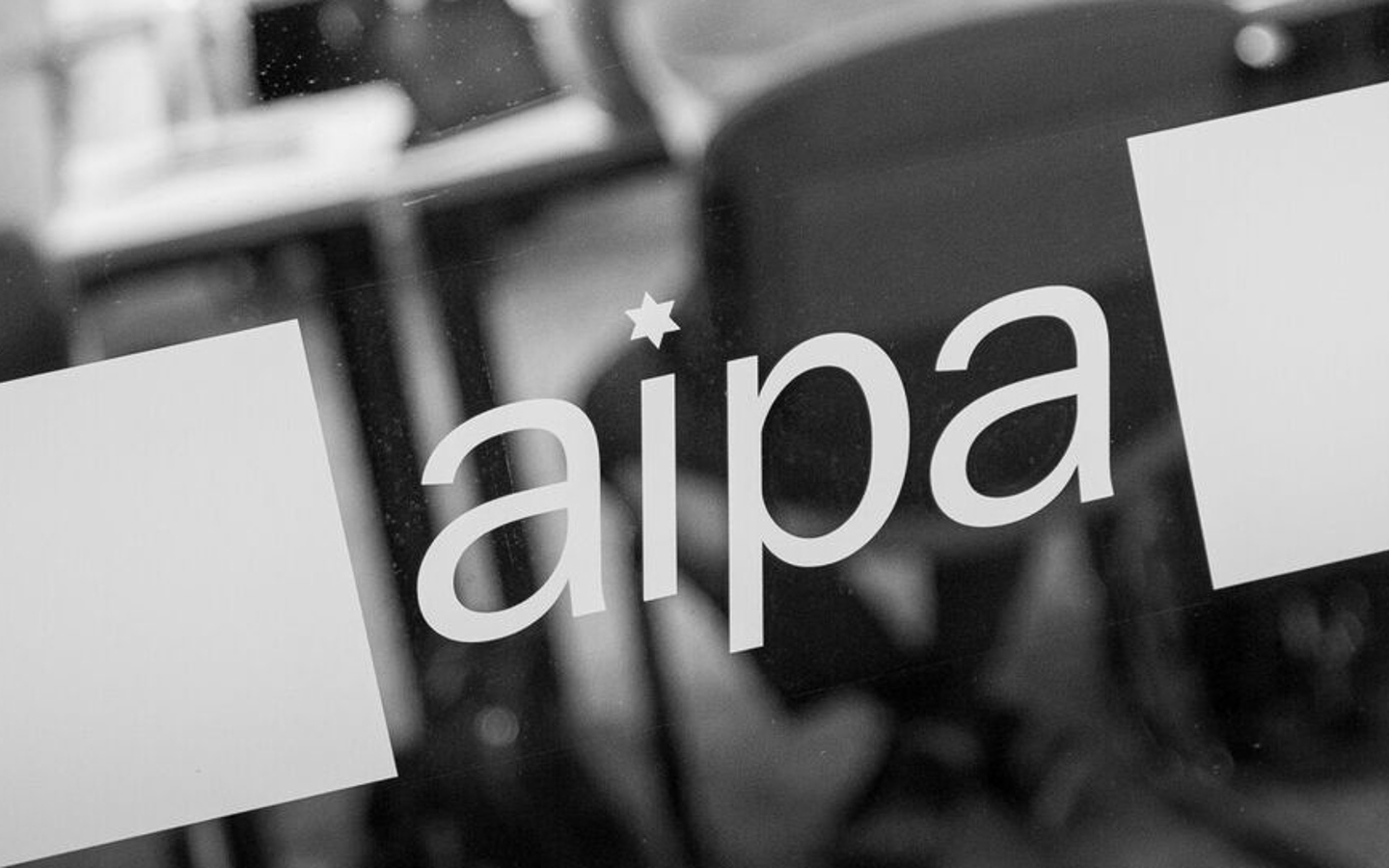 A new flying kangaroo has taken to the skies with Qantas-branded Airbus A320s commencing services in Western Australia in April.
Sourced from fellow Qantas Group subsidiary Jetstar, the aircraft are flown by Network Aviation under the QantasLink brand. The two aircraft retain their Jetstar 180-seat all-economy cabin interiors, and have replaced two-class Qantas Boeing 737‑800s on selected intra-WA services to minerals-rich destinations.
Importantly, the move frees up two Qantas 737s to be redeployed on other routes. This includes the newly-launched additional non-stop services between Perth and Singapore.
A NOT SO NEW TYPE
Since the days of Qantas's domestic predecessor, Australian Airlines, Boeing 737s have been the backbone of its narrowbody operation for 30 years. As such, seeing the A320 in Qantas livery might seem a bit strange, given the flying kangaroo's decades-long reliance on the baby Boeing.
Read the entire article at Australianaviation.com.au