Back to News
Qantas plans Darwin to Hong Kong freighter service
25/07/2018 | Author: australianaviation.com.au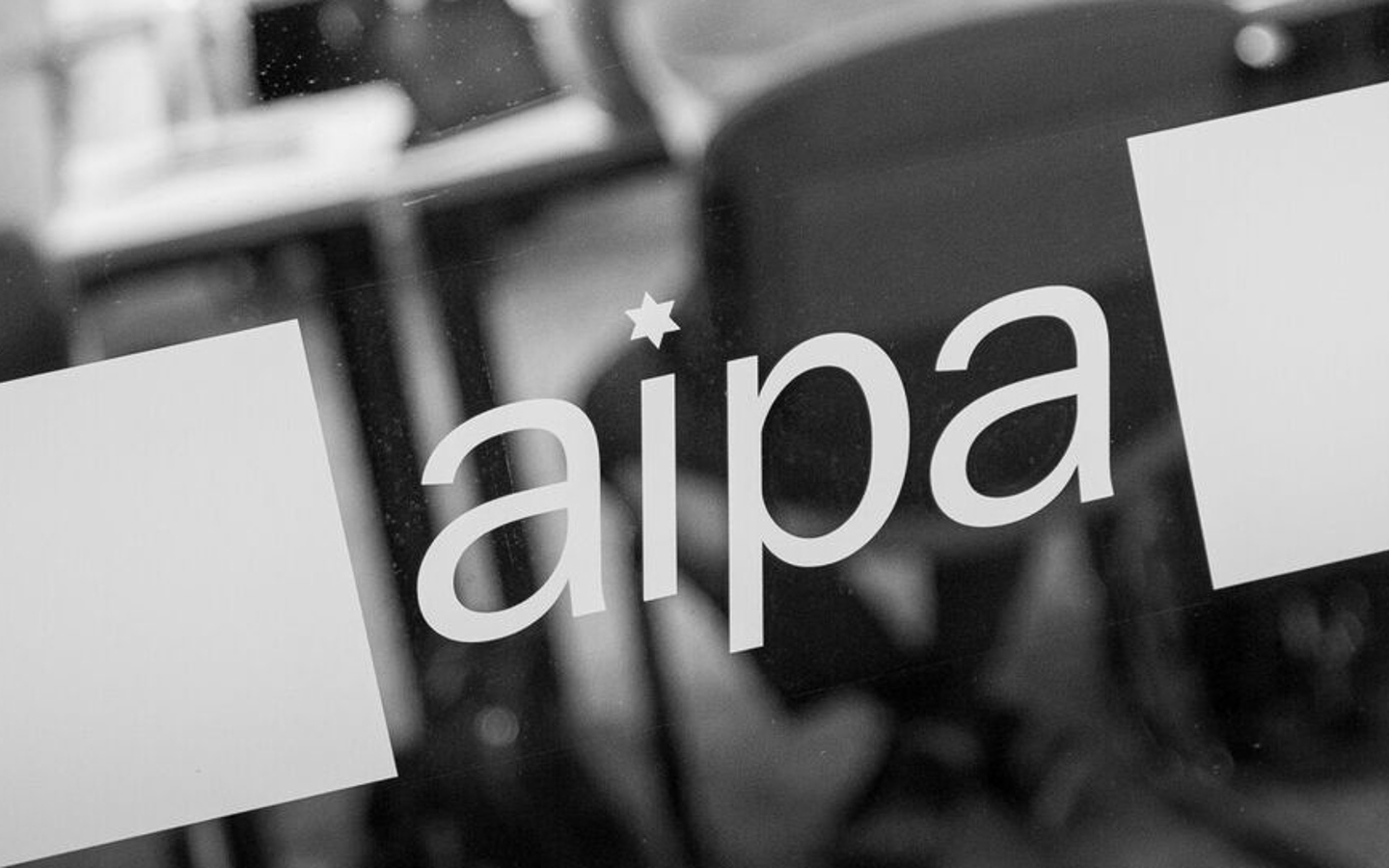 Qantas plans to operate a once-weekly freighter service from Darwin to Hong Kong that can transport fresh produce from Australia's Top End to Asia's supermarket shelves and dining tables.
The proposed service has been scheduled to take off in late August with Boeing 767-300F equipment departing Darwin on Sunday night, Qantas said on Wednesday. The flight would be capable of carrying up to 50 tonnes of cargo such as chilled meat, seafood, dairy, fruit and vegetables.
Qantas Freight chief operating officer Nick McGlynn the new flight would give local producers a quicker route to get their products into Asia.
Read the entire article at Australianaviation.com.au.