Back to News
Qantas names HK as 787-9's first Asian route
24/07/2018 | Author: australianaviation.com.au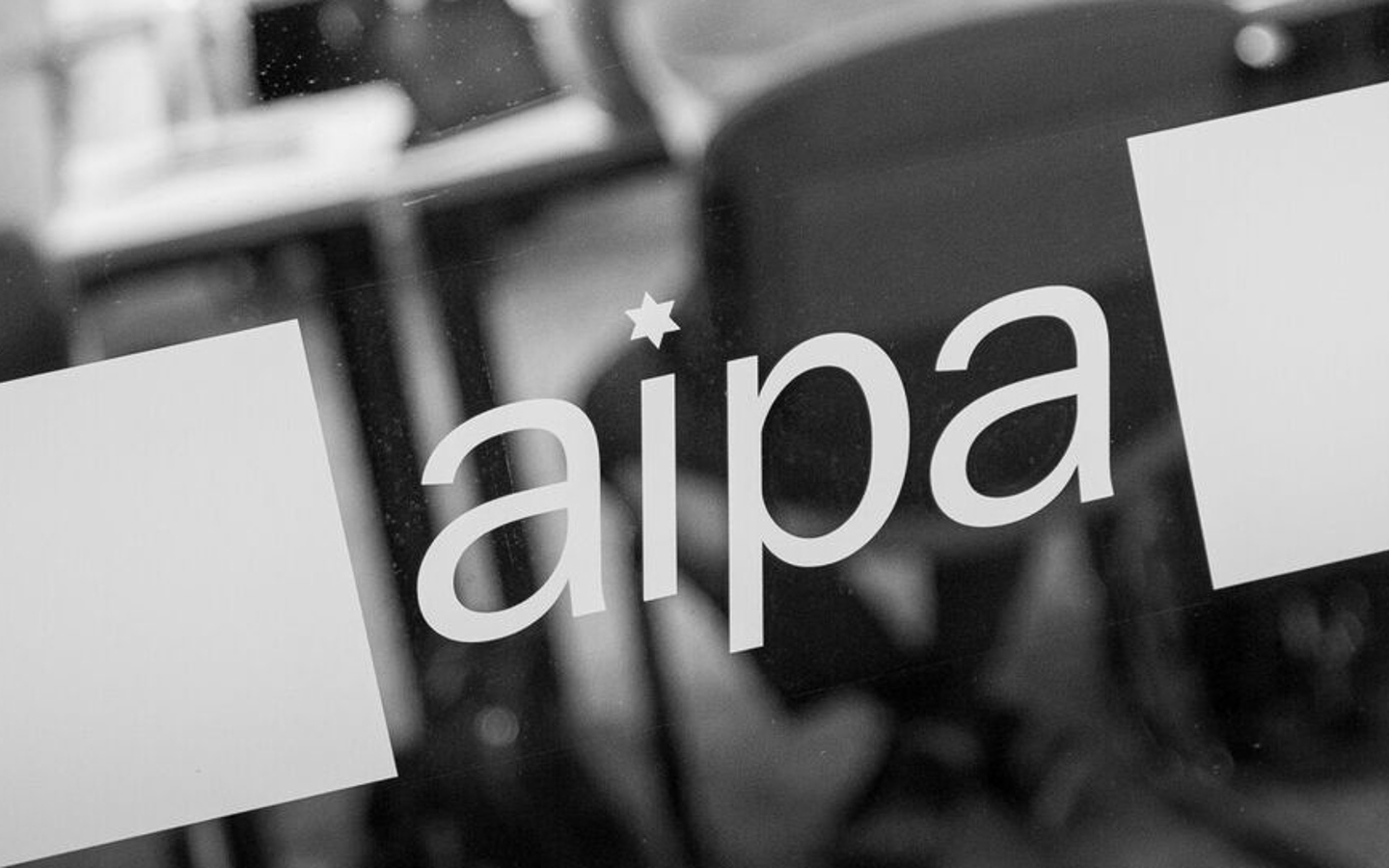 Qantas has scheduled Hong Kong as the first Asian destination with its Boeing 787-9 fleet, with flights to the Special Administrative Region to begin in mid-December.
The first 787-9 service to Hong Kong is due to take off on December 13 2018, when the aircraft replaces the Airbus A330 on Qantas's daily Melbourne-Hong Kong service for five flights a week, increasing to six flights a week from January 28 2019 to March 29 2019.
Brisbane-Hong Kong, which Qantas flies daily, gets one 787-9 service a week to Hong Kong from December 19 2018, increasing to two flights a week from January 30 2019.
Finally, Qantas will operate the 787-9 six times a week between Sydney and Hong Kong from March 30 2019. As Qantas flies this route twice daily, the remaining services will be operated with A330 or A380 equipment, depending on the time of the year.
Read the entire article at Australianaviation.com.au.