Back to News
Risks attached to 'two in the cockpit rule'
03/08/2018 | Author: Robyn Ironside, The Australian Business Review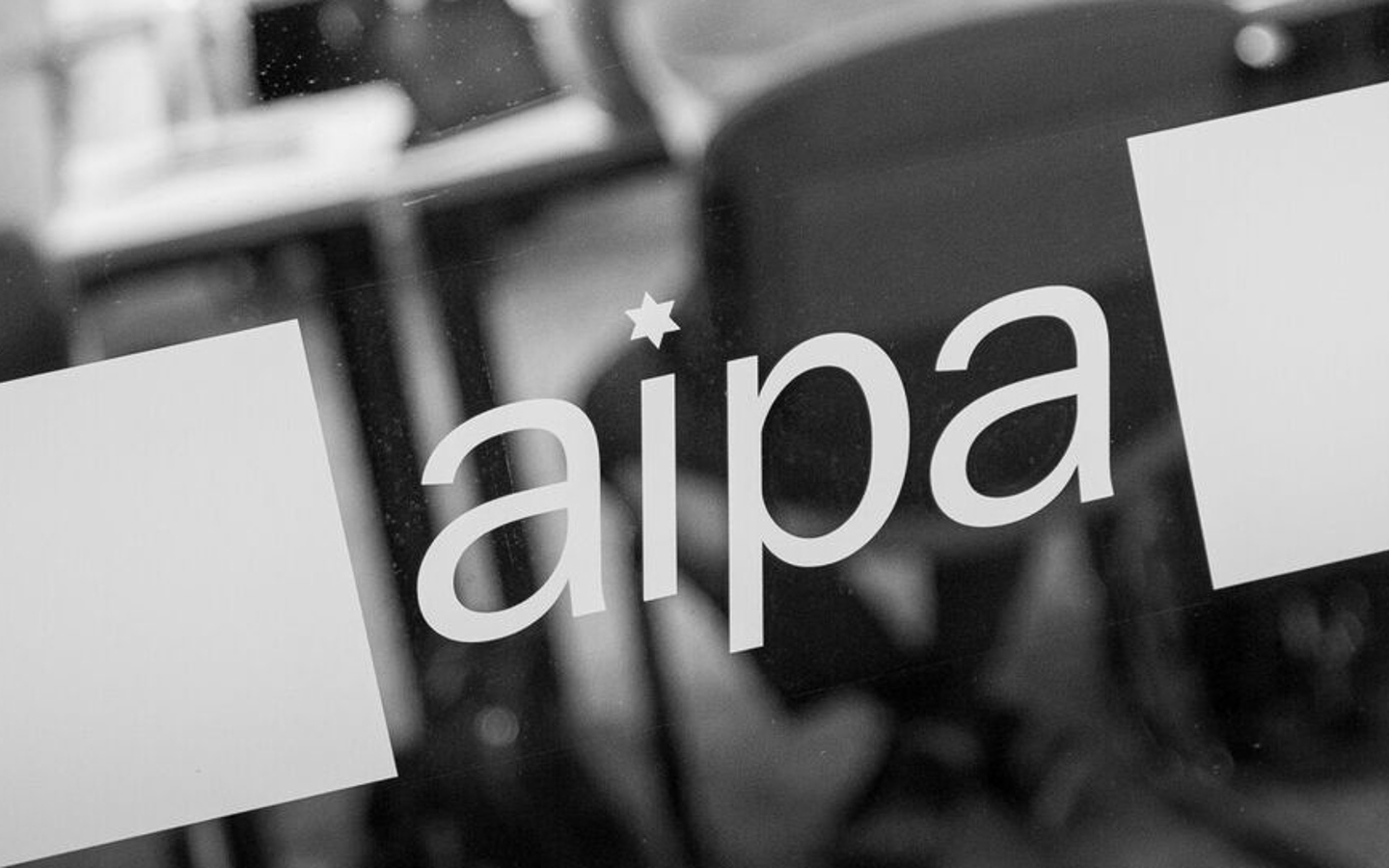 Australia's major airlines are rethinking the "two in the cockpit" rule after a review found the practice to be fraught with risk.
The rule was adopted by multiple airlines worldwide following the 2015 Germanwings crash in which co-pilot Andreas Lubitz locked his captain out of the cockpit and crashed the A320 into mountains, killing all 150 people on board.
Under the rule, a crew member is required to take the place of the captain or co-pilot if one of them leave the cockpit for a bathroom break.
When the practice was adopted by Australian airlines in agreement with the federal government a week after the German­wings crash, it was decided a review would be conducted after 12 months.
Yesterday Civil Aviation Safety Authority acting chief executive Graeme Crawford revealed the review had identified "unintended consequential risks" from the practice.
These included the "second person in the cockpit potentially distracting the pilot, making inadvertent contact with cockpit switches and taking cabin crew away from their safety role in the cabin", he said.
"It was also found the practice complicated flight crew access to the cockpit and introduced an additional risk of flight deck incursion," Mr Crawford said.
"(CASA's) recommendation is for air operators to evaluate their own safety requirements and make an operational decision on whether to maintain 'two in the cockpit' in their standard operating procedures."
In response, Qantas said it would consider "implementing a change to the current procedure". Similarly, Virgin Australia said it was reviewing its position on the practice and would provide a further update soon.
European airlines including Lufthansa, Swiss and Austrian Airlines have already ended the practice after Europe's Aviation Safety Agency relaxed the requirement.
Australian International Pilots Association president Murray Butt said the rule's introduction was an overreaction and the ­organisation welcomed CASA's recommendation.
"The rule was introduced without any analysis of the risk factors of having a third person coming into the flight deck," Mr Butt said.
"We hope the airlines move quickly and they can make the public understand that while the two in the cockpit rule was introduced to placate public fears, now they've had a good look at it, it's not such a good idea."
He said it was more important to work on mental health programs for pilots.
Marcus Diamond from the Australian Federation of Air ­Pilots said they were hopeful the airlines would respond quickly to CASA's recommendation.
"We couldn't see any real benefit from (the rule)," Mr Diamond said.