Back to News
Senate ignores pilots to screen ground crews
11/08/2017 | Author: Ean Higgins, The Australian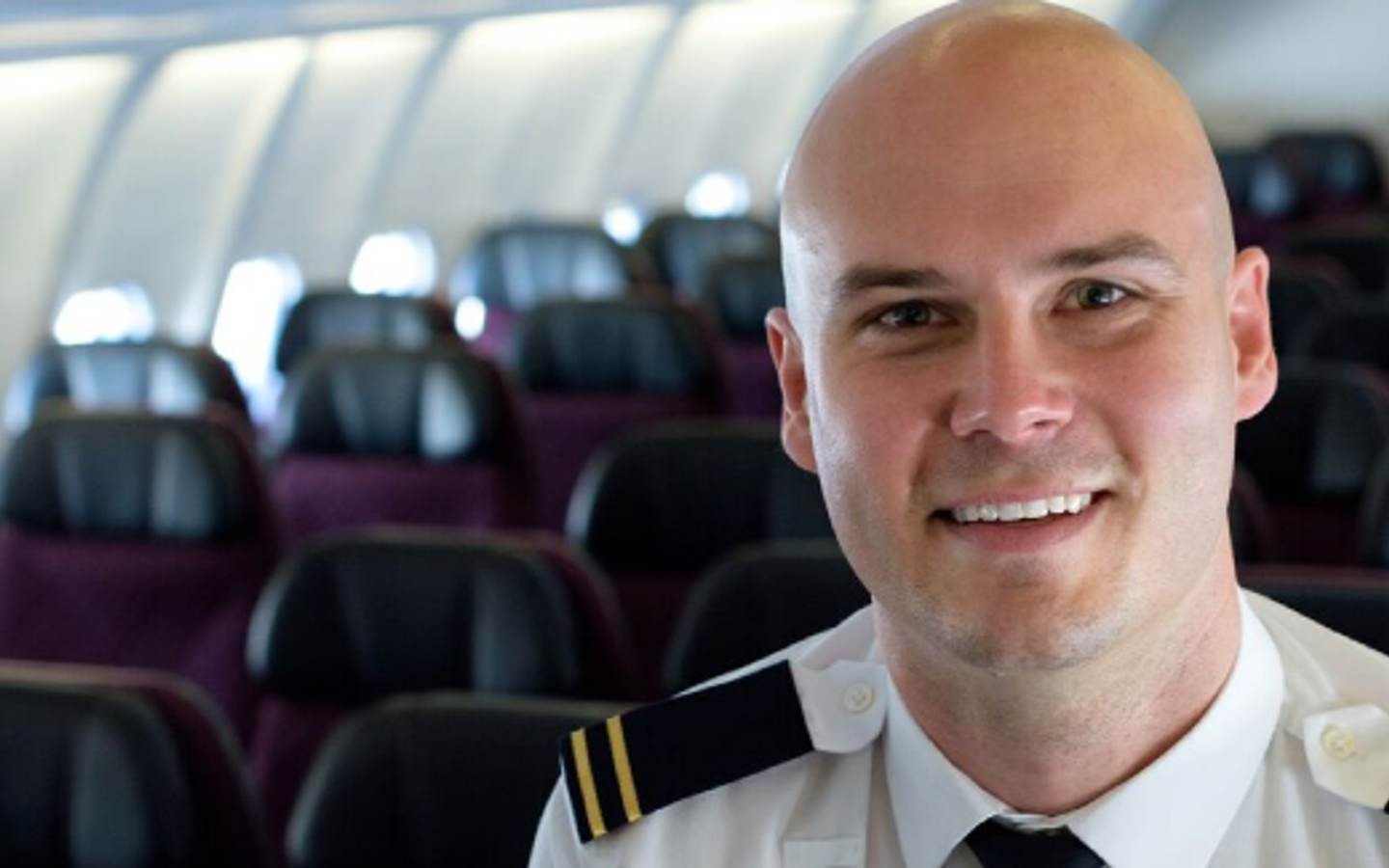 The government has passed on a call by unions, pilots and terrorism experts to require airside staff — including baggage handlers, caterers and cleaners — to go through the same personal and baggage security screening as air crew and passengers.
The Coalition voted against a motion to this effect brought by South Australian independent senator Nick Xenophon, a long-standing advocate on aviation safety, when it came before the Senate yesterday.
The rejection came despite robust announcements from federal Transport Minister Darren Chester and other ministers that they were tightening security after the alleged jihadist "meat grinder bomb" plot to down an aircraft.
The Transport Workers Union, the Australian Airline Pilots Association and terrorism experts have warned that screening checks on staff entering airport security perimeters are too lax.

The Australian Federal Police last week told a parliamentary committee that organised crime had infiltrated airport staff. Workers, often casual staff or subcontractors, have merely to flash identity cards at the security entrance. Unlike passengers and air crew, they are not usually subjected to walk-through metal detectors, or manual searches or X-ray screening of their bags.
"It's an inconsistency that needs to be rectified,'' said Pilots' Association President Murray Butt, who flies Qantas A380s. "It doesn't take a lot of imagination to envisage how terrorism-inclined ground staff with access to planes on the tarmac could carry out an act not in the interest of that aircraft," Captain Butt said in Sydney last week.

Senator Xenophon's motion yesterday called on the government to repeal Aviation Transport Safety Regulations Reg 4.11 "to provide consistency by mandating screening at major airport terminals for all persons".
The only exemptions would be for "people disembarking from an aircraft who have already been suitably screened"; law enforcement, security, and emergency staff; defence force personnel responding to a threat; and heads of state, heads of government or foreign ministers.

Labor and the Greens joined the government in voting down the motion. After the vote, Senator Xenophon told The Australian: "It is quite disappointing considering the assurances the government gave after the recent terror-¬related arrests that security at our airports was being boosted.  "I have great respect for the work that ground crew at airports do, but this loophole fails to pass the most cursory of pub tests.

"How can the government ignore the peak body representing 5000 commercial aircraft pilots?"

In a statement last night, Mr Chester said the government was "already implementing strengthened air-side security arrangements at Australia's major airports". "The Transport Security Legislation Amendment Bill 2016 was passed by parliament in March this year to address the risk of the insider threat," Mr Chester said.  "This includes screening people, vehicles and goods accessing security-restricted areas." The government was also strengthening the requirements to hold an airport security pass, Mr Chester said.