Back to News
Qantas pilot warning as ULH flight vote looms
09/03/2020 | Author: Robyn Ironside, Aviation Writer for The Australian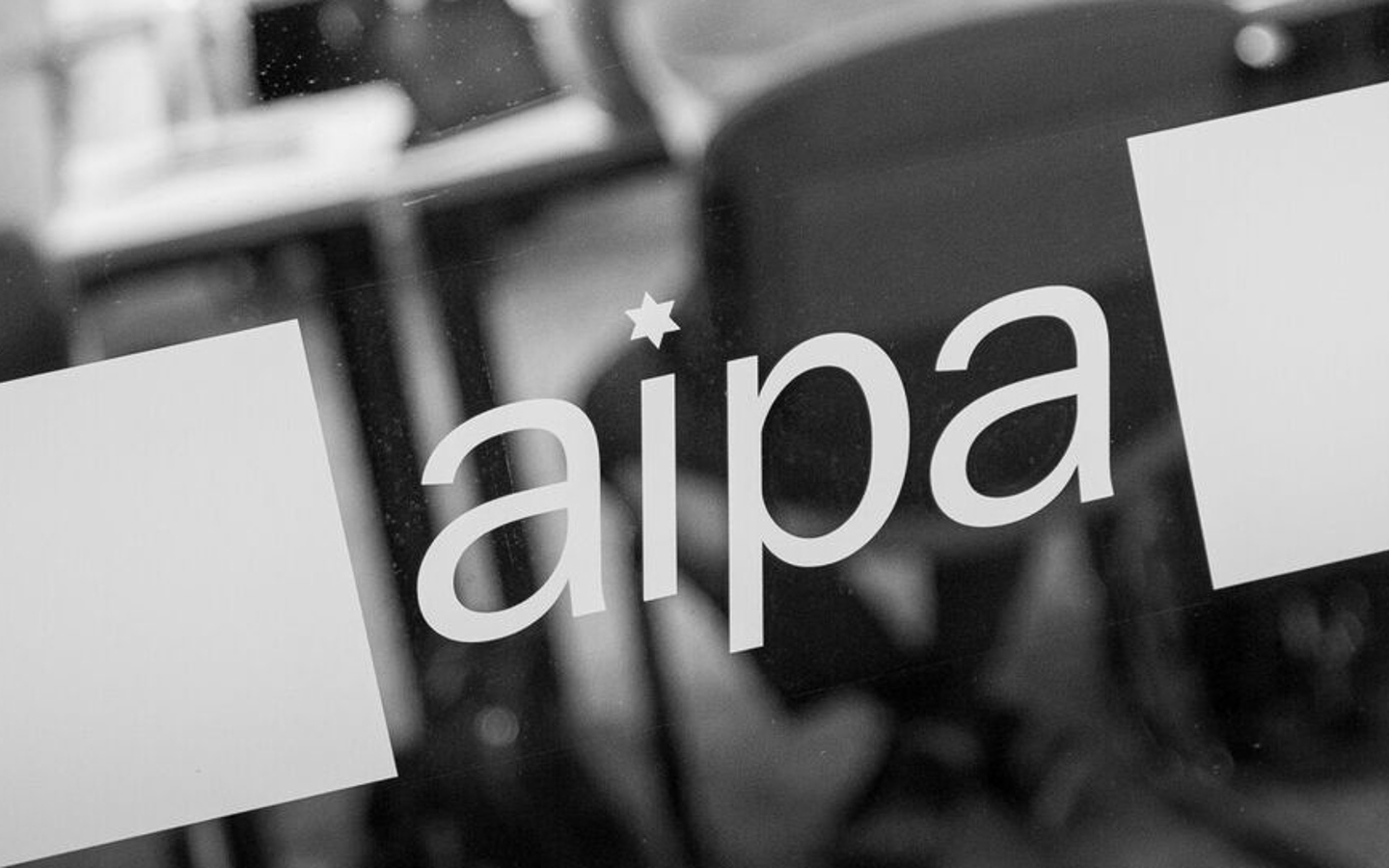 Qantas pilots appear poised to ­accept a new deal to fly ultra-long-range services, but have warned management that negotiations had damaged the airline and the relationship with its pilot workforce.
The warning follows a threat from Qantas that it would set up a new employment entity to operate the Project Sunrise flights from 2023, if pilots refused to ­accept the deal.
Qantas chief executive Alan Joyce last month said he had been approached by a former China Southern Airlines pilot who had been laid off, saying he was willing to set up a group to do the work.
With voting on the offer expected to begin this week, fierce infighting erupted within the Australian and International Pilots Association as those advocating a "no" vote called a special general meeting on Friday.
It follows emails to members from president Mark Sedgwick and vice-president Brad Hodson, conceding that a "yes" vote was the best way forward.
"We are faced with choosing between paths that we really do not like," Captain Hodson said.
"I understand the disgust and willingness to fight. I am of the view that the best way to fight this is to stay in the tent, accept the deal, stay united and give the pilot body the opportunity to find a better way sometime in the future."
He said that, like all Qantas ­pilots, he was "thoroughly disgusted by the threat to outsource A350 flying".
"Unfortunately the so-called Fair Work Act permits this type of action," Captain Hodson said.
"Regardless of the outcome of the upcoming vote, the relationship between Qantas management and the pilot body is now simply toxic." 
Mr Sedgwick said AIPA was "extremely unhappy with the current circumstances and the industrially threatening approach by Qantas".
"This ultra-aggressive approach by management has caused long-term damage to the airline and to its relationship with its pilot workforce," he said.
"The company is responsible for this and they will need to fix the problems it has created." Mr Sedgwick said the current offer from Qantas represented the "best terms and conditions for
the A350 aircraft". "To that end, do not vote 'no' when the time comes just to spite the process, or to spite your employer or to protest to the individuals involved," he said.
The vote on the deal is expected to take two weeks, and Qantas has warned there will not be a second vote or another offer, if the majority vote it down. Under the deal, pilots will earn a 3 per cent pay rise annually and extra overtime for the flights. A decision is required by the end of the month, to allow Qantas to lock in an order with Airbus for 12 A350-1000s for 2023 delivery. The Project Sunrise flights will provide non-stop services between Australia's east coast and cities such as New York and Paris.
This article appears here with permission from the author.