Back to News
Suspected Tail Strike and Speedy Flight Amid Storm
10/02/2020 | Author: Chris Frame writer for the Australian Aviation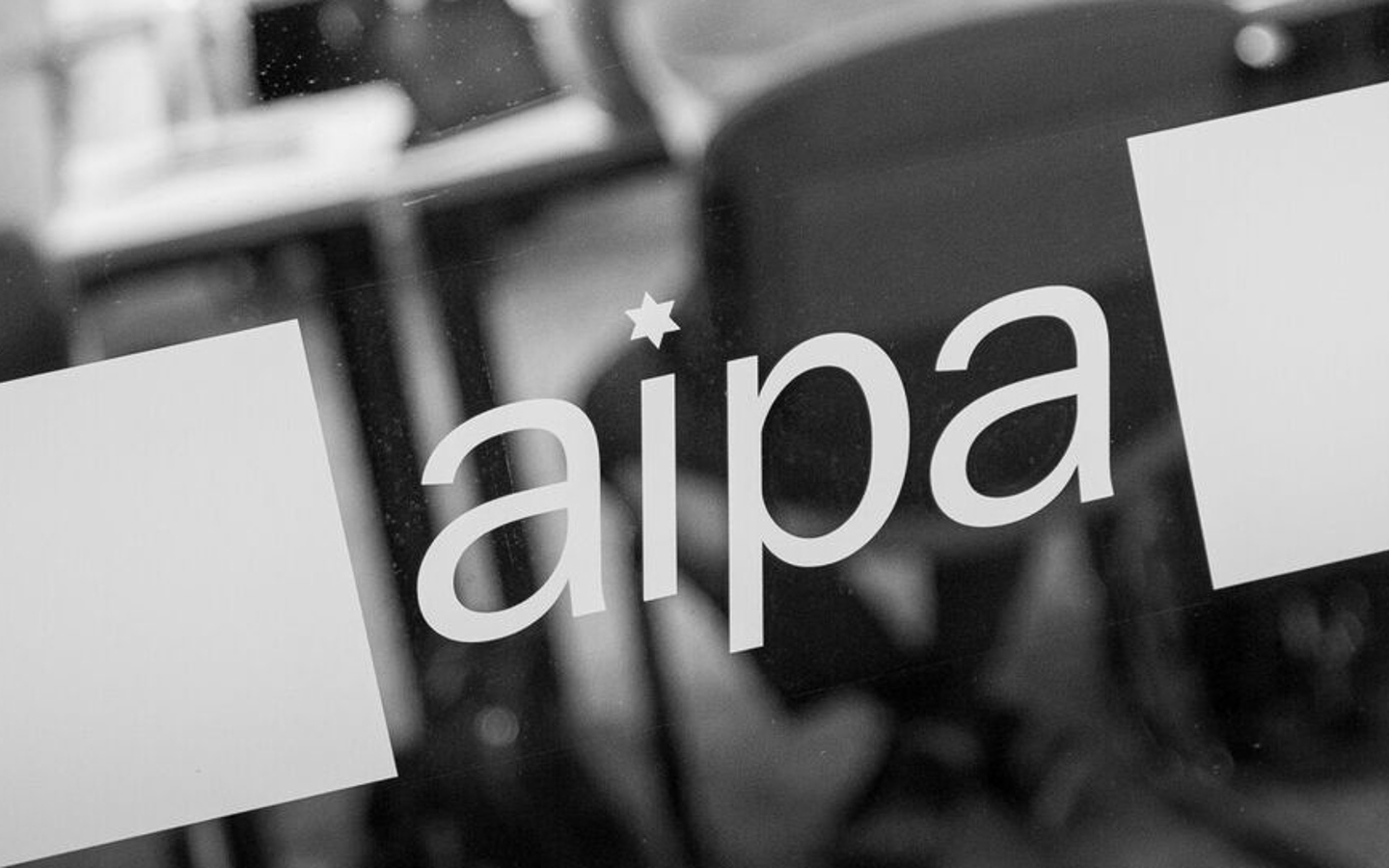 Qantas' flagship Boeing 787 Dreamliner service – QF10 from London Heathrow to Perth International Airport – returned to Heathrow on 9 February due to a suspected tail strike, while taking off in adverse weather conditions at the UK hub.
Situated 23km west of London's CBD, Heathrow has been subjected to challenging weather conditions over the past 24 hours, due to Storm Ciara, which has brought heavy winds, rain and snow to the United Kingdom.
Operated by VH-ZND, QF10 departed Heathrow at 1 pm local time. A suspected tail strike during take-off led to the pilots electing to return to the airport rather than continue the 14,400km journey to Western Australia.
This particular aircraft carries the special indigenous livery and is named "Emily Kame Kngwarreye."
Click HERE to read the rest of this article from Australian Aviation.**
**This article has been reproduced with permission from the Australian Aviation**