Back to News
Qantas 747 gets second life
16/10/2019 | Author: Jordan Chong for the Australian Aviation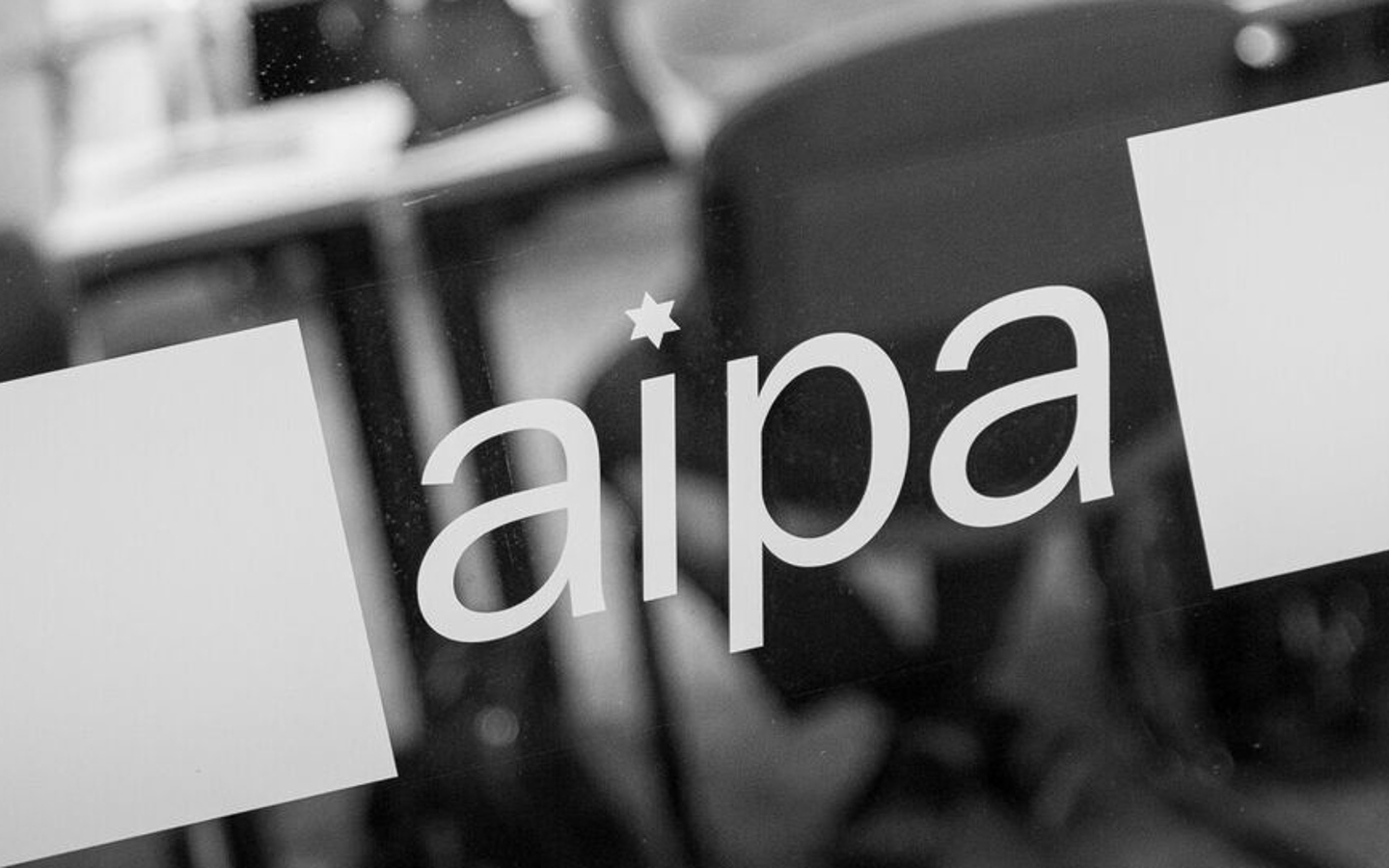 After a near 20-year career with Qantas, Boeing 747-400 VH-OJU will have a second life flying as a Rolls-Royce test aircraft.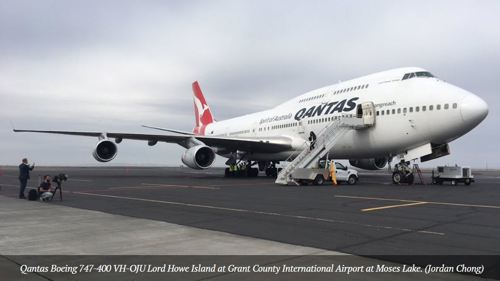 It was announced on Tuesday (US time) Qantas had sold the recently retired VH-OJU Lord Howe Island to Rolls-Royce, which will convert the aircraft to a flying test bed.
The 747-400 operated its last commercial flight for Qantas on Sunday as the QF99 from Sydney to Los Angeles after flying more than 70 million kilometres – the equivalent of almost 100 return trips to the moon – with the flying kangaroo on the tail.
After two days on the ground at Qantas's Los Angeles Airport maintenance facility, VH-OJU was ferried to Grant County International Airport at Moses Lake in Washington State.
Over the next two years, technicians from engineering firm AeroTec will remove the 364 business, premium economy and economy seats to make room for the instruments and testing equipment for Rolls-Royce's engine testing program.
You can read the article, in it's entirety HERE on Australian Aviation.