Back to News
Qantas pilots urge 'significant caution'...
17/10/2019 | Author: Patrick Hatch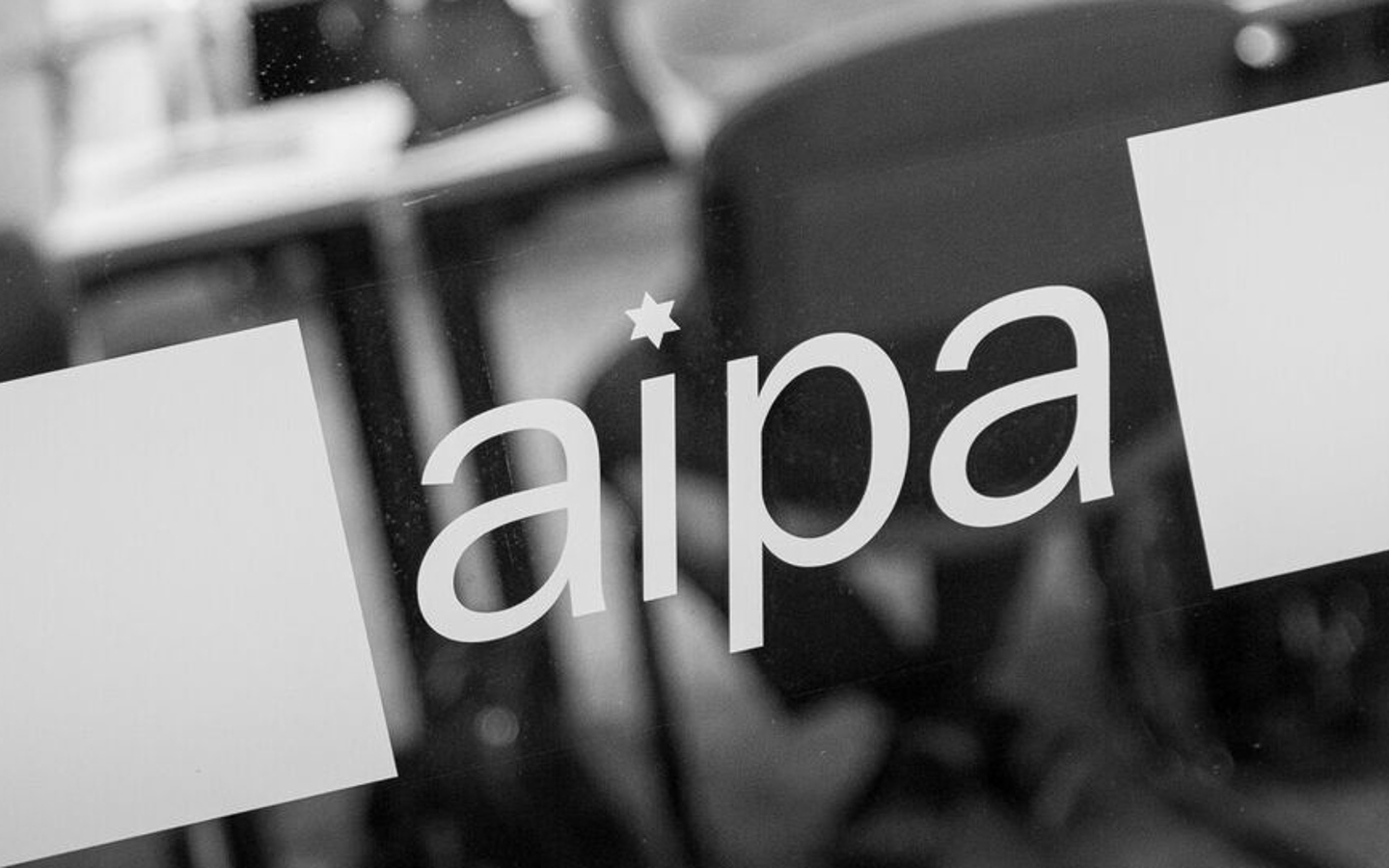 Qantas pilots urge 'significant caution' over ultra-long-haul fatigue
The union representing Qantas' international pilots says data collected on three test flights to assess potential non-stop services from New York and London to east-coast Australia will not be enough to fully understand the risk of pilot fatigue on such long journeys.
Qantas on Saturday will operate an almost 20-hour non-stop flight from New York to Sydney, which is longer than any commercial airline route in the world today.
The first Sunrise test flight will be operated with a brand new 787 Dreamliner (pictured). The jet has a special livery marking Qantas' 100th year of operation.
The airline will run two other test flights - one from New York and one from London - by the end of the year to help it decide if these so-called "Project Sunrise" routes are viable to launch as commercial services as soon as 2022.
Qantas will use the flights on factory-fresh Boeing 787 Dreamliners to measure pilots' melatonin levels, and track their alertness levels using an electroencephalogram device, which monitors brain waves.
Qantas' pilot research - conducted with Monash University and the Cooperative Research Centre for Alertness, Safety and Productivity - will form part of a case to convince Australia's Civil Aviation Safety Authority to permit the new, ultra-long-haul routes.
But ahead of the first journey the Australian and International Pilots Association has warned the three test flights would create a "limited set of data that will not adequately replicate real-world flying conditions".
The union said "significant caution" would be needed if Qantas launched commercial versions of the flights, and that safety rules might need to change as more is learnt about the affect of ultra-long-haul flying.
"Qantas is proposing to fly some of the longest routes in the world and what we need is a scientific long-term study into the impacts on crew so we can make sure ULR [ultra-long range] flying is as safe as we and the airline can make it," said AIPA safety and technical director Captain Shane Loney.
"Pilots are concerned about being able to get enough quality rest during ULR flights to maintain peak performance."
A Qantas spokesman said the test flights were just one part of the work the airline was doing to assess how to operate the flights safely.
Monash University researchers have been collecting fatigue data since Qantas launched non-stop flights from Perth to London 18 months ago to help develop the airline's fatigue risk management policies, he said.
AIPA's warning on fatigue management comes as the union and Qantas are negotiating a new wage agreement, with Qantas CEO Alan Joyce saying that pilots needed to accept "productivity improvements" to make the Sunrise flights viable.
Pilots made concessions in 2015, tied to the introduction of Boeing 787 Dreamliners to the Qantas fleet, which delivered a 30 per cent productivity gain through wages and rostering flexibility.
However AIPA has indicated it won't be swayed by the lure of new aircraft again, with its president Mark Sedgwick saying Sunrise was a "decision for Qantas management to make".
The reporter is in New York as a guest of Qantas for the purpose of flying on its first Sunrise test flight
You can read the article in its entirety HERE.
This article was reproduced with written permission from the author, Patrick Hatch from the Sydney Morning Herald