Back to News
NASA app gives Qantas pilots fatigue test
10/08/2018 | Author: Robyn Ironside, The Australian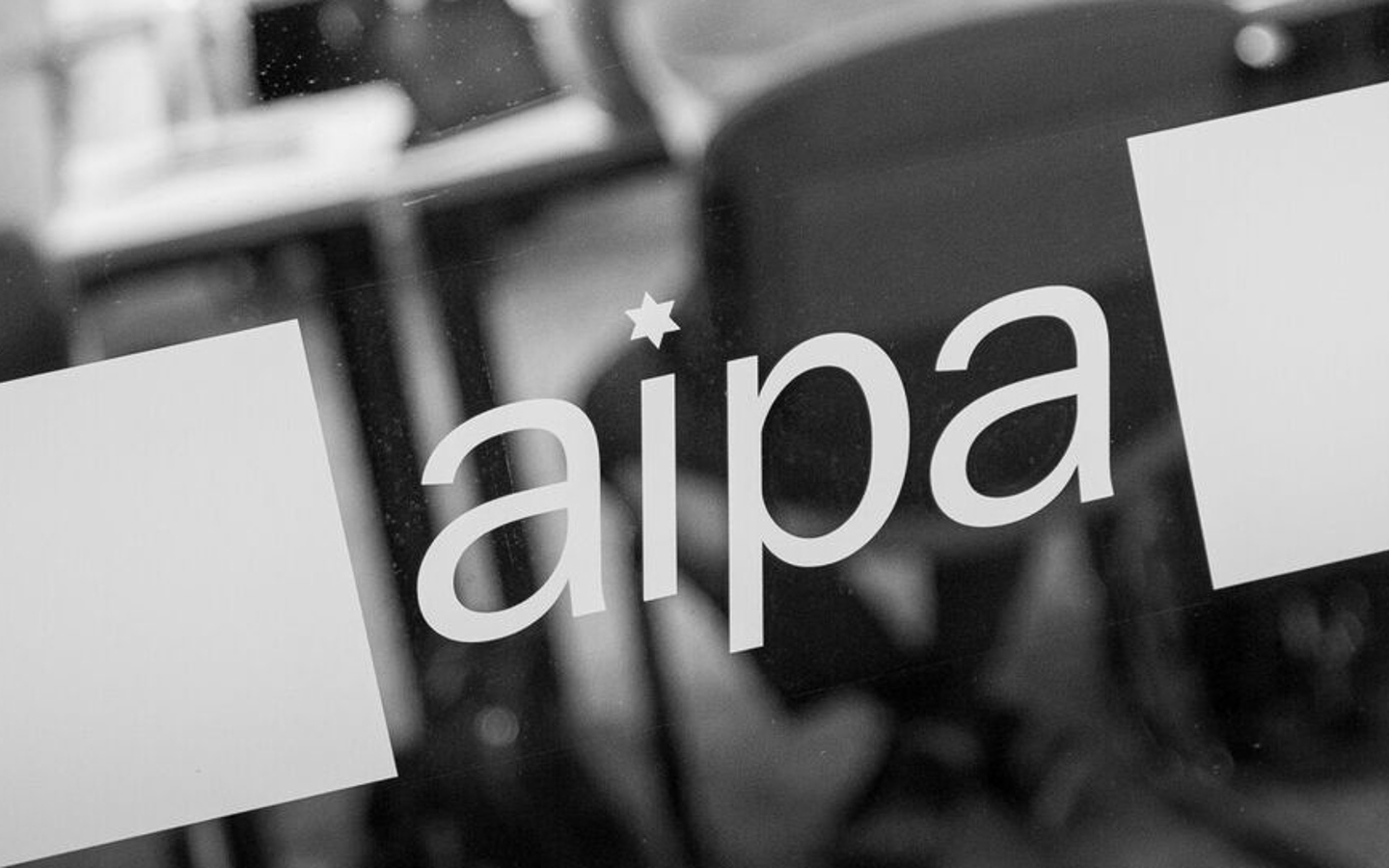 NASA app puts Qantas pilot fatigue levels to the test
Qantas pilots are about to embark on a groundbreaking "fatigue trial" as the airline deals with the challenge of crewing ultra long-range flights.
Australian and International Pilots Association president Murray Butt said airlines had been left to self-manage fatigue, with the Civil Aviation Safety Authority yet to enforce new fatigue risk management guidelines.
"The regulator has been caught out on this one," Captain Butt said.
"It's almost three or four years that they've been conducting a review on (regulation) CAO 48 and each time they get close to making a decision, it's been thwarted by the lobby from the regional (airlines) who are concerned about their ability to introduce fatigue risk management."
He said also of concern was CASA's failure to define ultra-long-range flying.
"They've taken a hands-off ­approach," Captain Butt said.
"Rather than coming down with a specific set of guidelines, they're requiring the airlines to have a system that does its own self-monitoring."
The fatigue trial would initially track A380 pilots on Sydney-Los Angeles flights before focusing on 787-9 flight crews on the 17-hour Perth-London route.
Pilots involved in the trial would be monitored via a fatigue app incorporating the "psychomotor vigilance self test" developed by NASA for astronauts on the International Space Station.
They would also fill out sleep diaries, in an effort to establish the best time for rest breaks and roster breaks.
"It's a very broad study and it will take into account when you get into a place that's 10 hours out of your time zone, what is the ideal rest period before you do that duty again," Captain Butt said.
A Qantas spokesman confirmed that the airline was currently working with a "world leading research team and Monash University to examine the relationship between fatigue and our new routes, such as Perth-London".
"As we look forward to Project Sunrise and our aim of operating flights from the east coast of Australia to London and New York, the ability for us to manage ­fatigue in co-operation with our employees and regulators is of course a heavy focus for us," the spokesman said.
He said the airline had a ­"mature fatigue risk management system in place".
CASA spokesman Peter Gibson said fatigue risk management guidelines were in the process of being updated following an independent review that reported back in March.
"The review found CASA should provide specific guidance on ultra-long-range operations, including in-flight rest provisions and requirements," Mr Gibson said. "CASA is planning to amend the new fatigue rules in 2018 and publish a new transition timeline in early September."
Currently airlines operating ultra-long-range operations, such as Qantas's Perth-London service, were required to provide additional mitigation for fatigue risks and identify these in their ­fatigue risk management system, Mr Gibson said.
Captain Butt said the typical crew arrangements for long-haul flights was a captain and first officer, and two second officers, or "cruise pilots".
It was up to the captain and first officer to take off, then they split into crews with the second officers for the rest of the flight, before coming together again for landing.
"It is not the ideal arrangement," Captain Butt said.
"We'd prefer the Singapore Airlines' system of two captains and two first officers."
AIPA also aired concerns about the rest facilities on the Boeing 787 Dreamliners that consisted of a single twin-bunk pod for pilots.
"They designed an aircraft that will fly for 20 hours, without much thought to the rest facilities for both the flight and cabin crew," Captain Butt said.
"Airlines have the commercial pressure of whatever space they use for crew rest is space they can not use for commercial purposes and in the case of the 787s, the Boeing test pilots fully admitted to us that commercial interests won out."