Back to News
Pilots in for the long haul on fatigue as CASA seeks input
20/04/2018 | Author: Annabel Hepworth, The Australian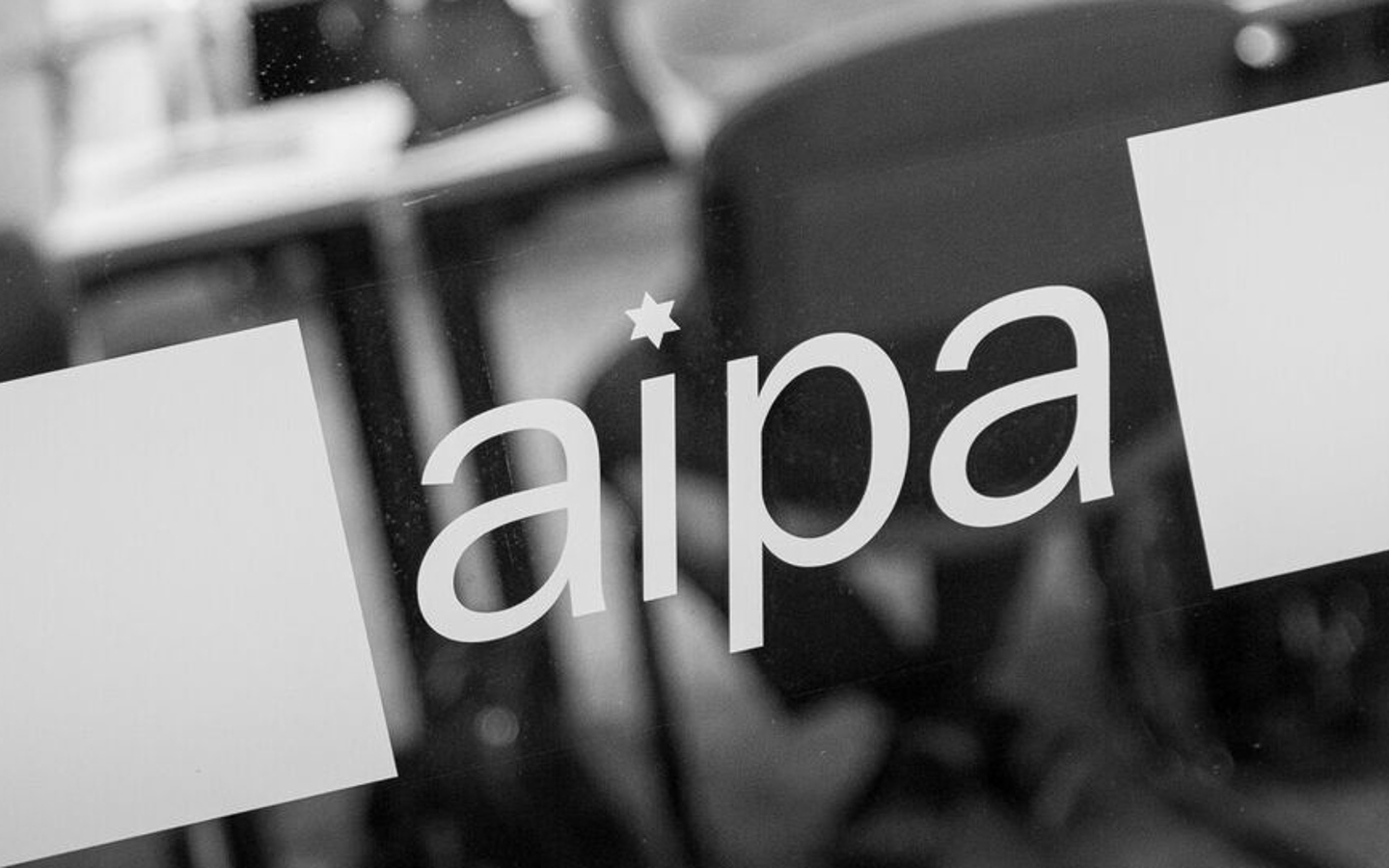 The Civil Aviation Safety Authority should "urgently" outline rules on crew composition and rest requirements specific to ultra-long range flights, the Australian and International Pilots Association has declared.
As consultations on an independent review prepared for CASA reignite debate about fatigue rules, the association has hit out at CASA for not having targeted the mega-long-haul area for regulation.
In response to the review, the association has said "we urgently require a rule set" that clearly defines ultra-long-range operations "and requires specific consideration of appropriate rest facilities, crew composition, pre-flight, on-board and post-flight rest requirements".
The push comes after the review, which was led by Melbourne-based human factors and safety consultancy Dedale Asia Pacific, told CASA that it could be more explicit on guidance for in-flight rest facilities for ultra-long-range flights and noted that the regulations didn't detail minimum standards for facilities such as bunks on mega-long journeys.
But AIPA says it is disappointed the review didn't make a firm recommendation on the issue.
The push comes as, globally, the ultra-long-haul flight becomes more common.  Last month, Qantas made the inaugural direct flight from Perth to London. Qatar Airways flies Doha-Auckland, while United Airlines is doing Sydney-Houston and Los Angeles-Singapore. Singapore Airlines will resume direct flights to New York this year. Qantas has a "Project Sunrise" ambition of direct flights from the eastern states to New York, London, Rio de Janeiro and Cape Town by 2022 if the aeroplane manufacturing giants can rise to the challenge.
A Qantas spokesman said that given the nature of the carrier's long-haul network and history of flying routes of significant distance, "we have a mature fatigue risk-management system in place".  "All Qantas Group airlines manage fatigue and are working with the industry to see the eventual implementation of a standard fatigue risk system," the spokesman said.  "As we look forward to Project Sunrise and our aim of operating flights from the east coast of Australia to London and New York, the ability for us to manage fatigue in co-operation with our employees and regulators is of course a heavy focus for us," the Qantas spokesman said.
CASA chairman Jeff Boyd previously has said the report ¬"provides a method to find an appropriate balance between fatigue risk and operational impact" and the board wanted input before finalising changes to the rules. CASA has given stakeholders until Sunday to respond to the review. After that, the authority will evaluate the feedback and decide on its final position.
The development of the proposed new rules, reflected in CAO 48.1, were prompted by recommendations from the UN agency known as the International Civil Aviation Organisation. This came after a series of accidents in which fatigue was considered to be a significant  factor.
Unions have criticised delays in implementing the proposed rules. But Rex has said the proposed rules have the potential to drive up operating costs by more than $7 million annually.