Back to News
CASA extends deadline to review fatigue rules
17/10/2016 | Author: Michell Bingemann, The Australian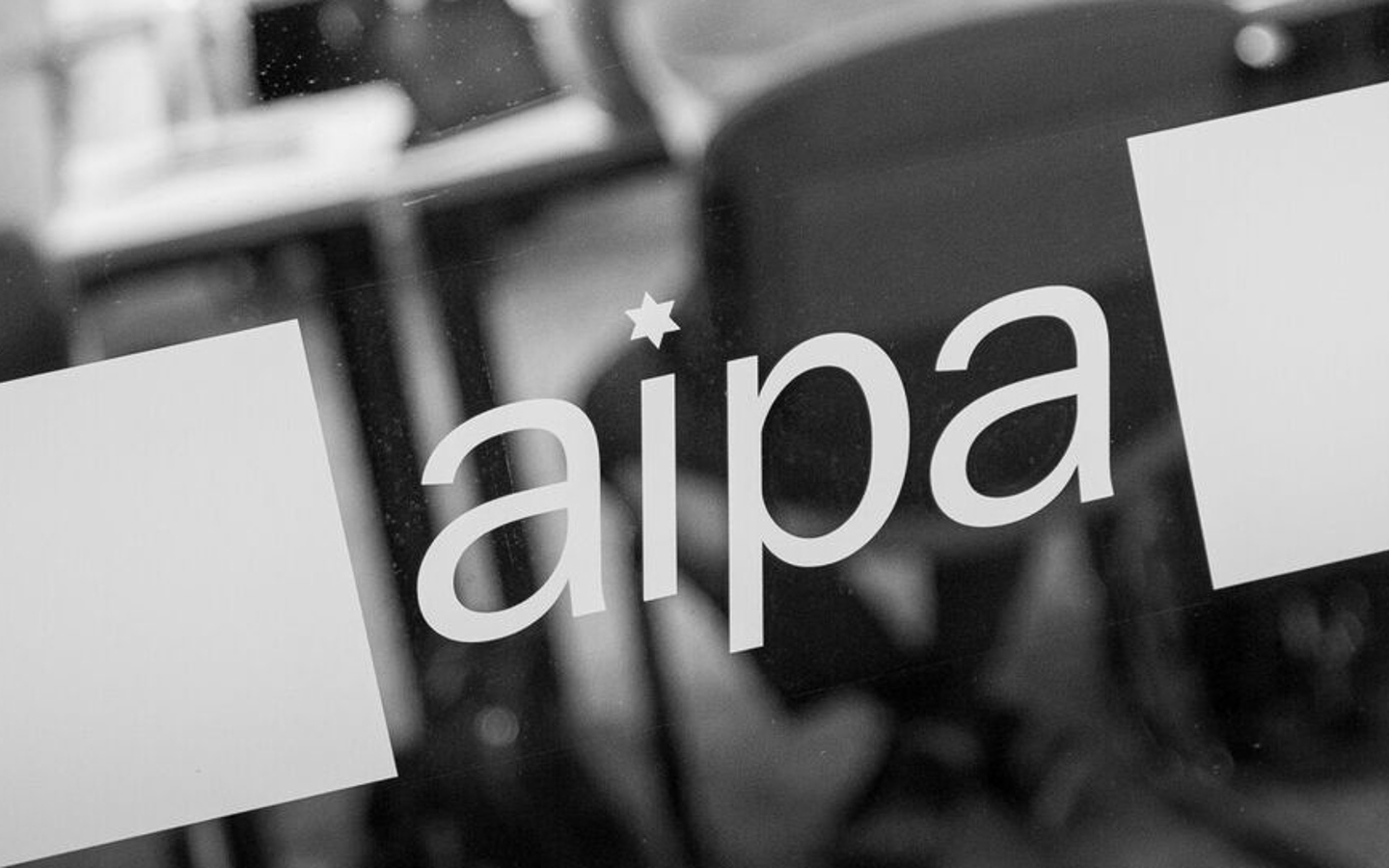 Nathan Safe says delaying implementation will take Australia from 'safety regulation heroes to Third World zeros'.
The aviation regulator is delaying its deadline for compliance with new pilot flight and duty time limits for the second time in 14 months, instead holding an ­independent review into the necessity of the rule changes.
The Civil Aviation Safety Authority said it had decided to delay the implementation of the rules after "extensive" feedback from the industry.
Operators will now have until May 2018 to comply with the new rules.
CASA said it would use the deadline extension to conduct an "independent and comprehensive" review of fatigue limits.
"CASA is committed to modernising and improving the safety regulation of fatigue and is encouraging a continued focus on fatigue management by air operators," the regulator said.
About 50 of the nation's 900 airline operators have transitioned across to new rules but under the extension, they will not be able to roll back to the previous rules.
Unions, airlines and lobby groups have been working with the regulator for more than five years to bring about the changes, prompted by Inter­national Civil Aviation Organisation recommendations.
ICAO recommended the rules reflected in Civil Aviation Order 48.1 after a series of accidents in which fatigue was deemed a significant factor.
Pilot fatigue has been cited as a factor in at least 12 accidents and 64 near-misses globally over the past 10 years, the Australian Transport Safety Bureau says.
The old fatigue rules defined flight and duty time limitations with no regard to the science behind fatigue. But the 48.1 rules are driven by research and oblige operators to document fatigue management policies and to continuously reassess and improve fatigue management.
The deadline extension is a win for airlines and lobby groups, which pushed back against the rules, saying they would increase their costs of ­operations.
Regional Express has claimed the new rules would cost it more than $4 million a year and could make some routes unviable.
The Regional Aviation Association of Australia described 48.1 as the "most restrictive aviation work and rest rule regime in the world" with no evidence-based safety justification for it.
Yesterday, RAAA chief Mike Higgins welcomed the extension and review but Australian and International Pilots Association president Nathan Safe slammed the decision to delay the rules, saying it would take Australia from "safety regulation heroes to Third World zeros".
"The decision to delay full implementation by a further year merely prolongs the risk of more fatigue-related accidents in Australia," he said. "Any impetus for operators to adopt modern ­fatigue risk-management processes has been removed and it may well be that overall compliance levels begin to fall under a publicly weakened regulator."
In preparation to operate under CAO 48.1, air operators must submit draft operations manual changes or an application for a fatigue risk management system to CASA by October 31, 2017.