Back to News
AVIATION WORKERS LOSE OUT IN GOVERNMENT AID
25/03/2020 | Author: Steve Creedy, Editor - South East Asia Bureau Chief for Airline Ratings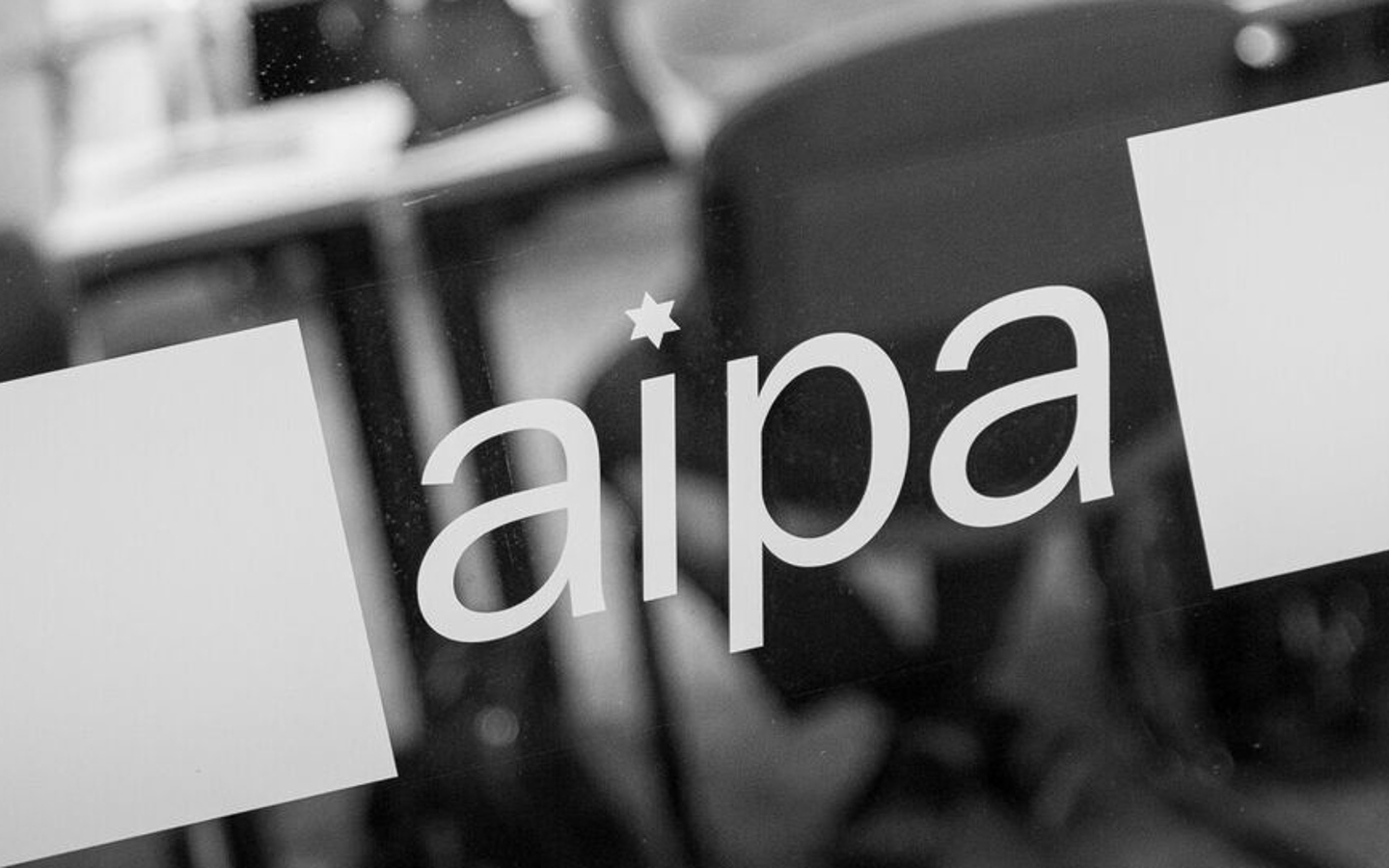 Australian aviation unions say workers are not reaping any benefit from the federal government's aviation assistance package and have warned the nation may lose vital skills.
A joint letter from the Australian and International Pilots Association, the Australian Licenced Aircraft Engineers Association and the Australian Federation of Air Pilots has called for direct support for aviation workers.
About 28,000 workers are being stood down by Qantas and Virgin Australia and the unions say the government's package — which provided relief in areas such as fuel excise and air navigation charges — is of limited use when planes are not flying.
Read the rest of Steve Creedy's article HERE.
***this article has been reproduced with permission of the author***