Back to News
Pilots slam Boeing's 'pilotless' plane trial
16/06/2017 | Author: Robyn Ironside, News Corp Australian Network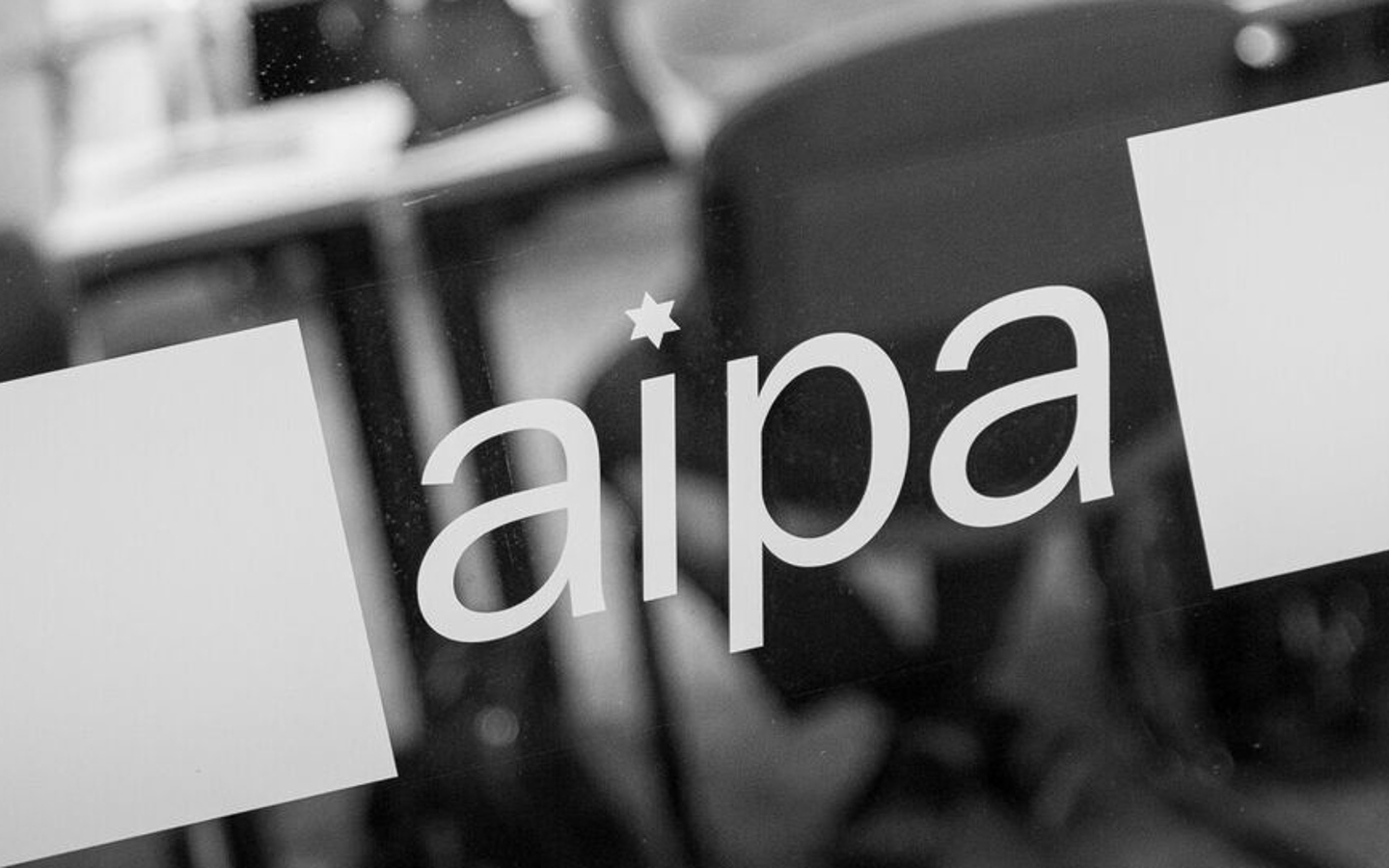 PILOTLESS aircraft technology will be tested by Boeing this year in a development that has Australian airlines watching with interest, and pilots concerned.
Speaking at a briefing ahead of next week's Paris Air Show, Boeing Vice President of Product Development, Mike Sinnett, said the artificial intelligence technology would be tested in a cockpit simulator in coming months and flown on an aeroplane next year. The next challenge would be convincing regulators the technology was safe for commercial operations — which Mr Sinnett conceded would be difficult to do.
"But we're studying it right now and we're developing those algorithms," he said. Already commercial aircraft can takeoff, cruise and land using "fly by wire" technology but Mr Sinnett said a pilotless plane would need to be able to land safely in an emergency. "If it can't, then we can't go there," he said.

Australian Federation of Air Pilots safety and technical officer Marcus Diamond, said they were aware of the technology but he believed it would be a long time before pilotless planes would pass muster with regulators — and travellers. "Who's going to get on one?" he questioned. "It's going to take decades before the public has enough trust in just a standalone computer system to fly them anywhere. "If people start using driverless cars, then a pilotless plane might seem more acceptable. Our leadership is a little concerned and we're watching it closely."

Australian and International Pilots Association vice-president Shane Loney questioned why Boeing was even developing such technology. "Airlines around the world are having some difficulty getting enough pilots to fly aeroplanes — is this Boeing's attempt to get around that problem?" Mr Loney said.  "There's been a reduction in pilot's career path and pay, that makes the profession less desirable than it once was. We need to try to make sure it's an attractive career path and aircraft safety should be our first concern. "He said technology "had never been infallible". "There's too many risks, and too many variables when flying an aeroplane," said Mr Loney. "Modern radar is much better than it used to be but routinely we will find the picture out the window doesn't quite fit with what the radar tells us."

Qantas spokesman Stephen Moynihan said realistically, it would be some time before "we might see pilotless aircraft take to the skies". "We know our customers are very happy with our experienced pilots on the flight deck," he said. Virgin Australia also indicated it would be watching the technology with interest, but believed it was many years off.
Automated transport is already a reality in Europe, the US and Canada, where driverless trains or buses operate, and driverless cars are expected to be on the roads in Australia between 2020 and 2030. Furthermore, Sydney will have driverless trains running on its Metro Northwest line from 2019, and Melbourne is also looking to increase automation on its train network, to the ire of unions.