Back to News
Pilots call for ID checks on domestic flights
04/08/2017 | Author: Ean Higgens, The Australian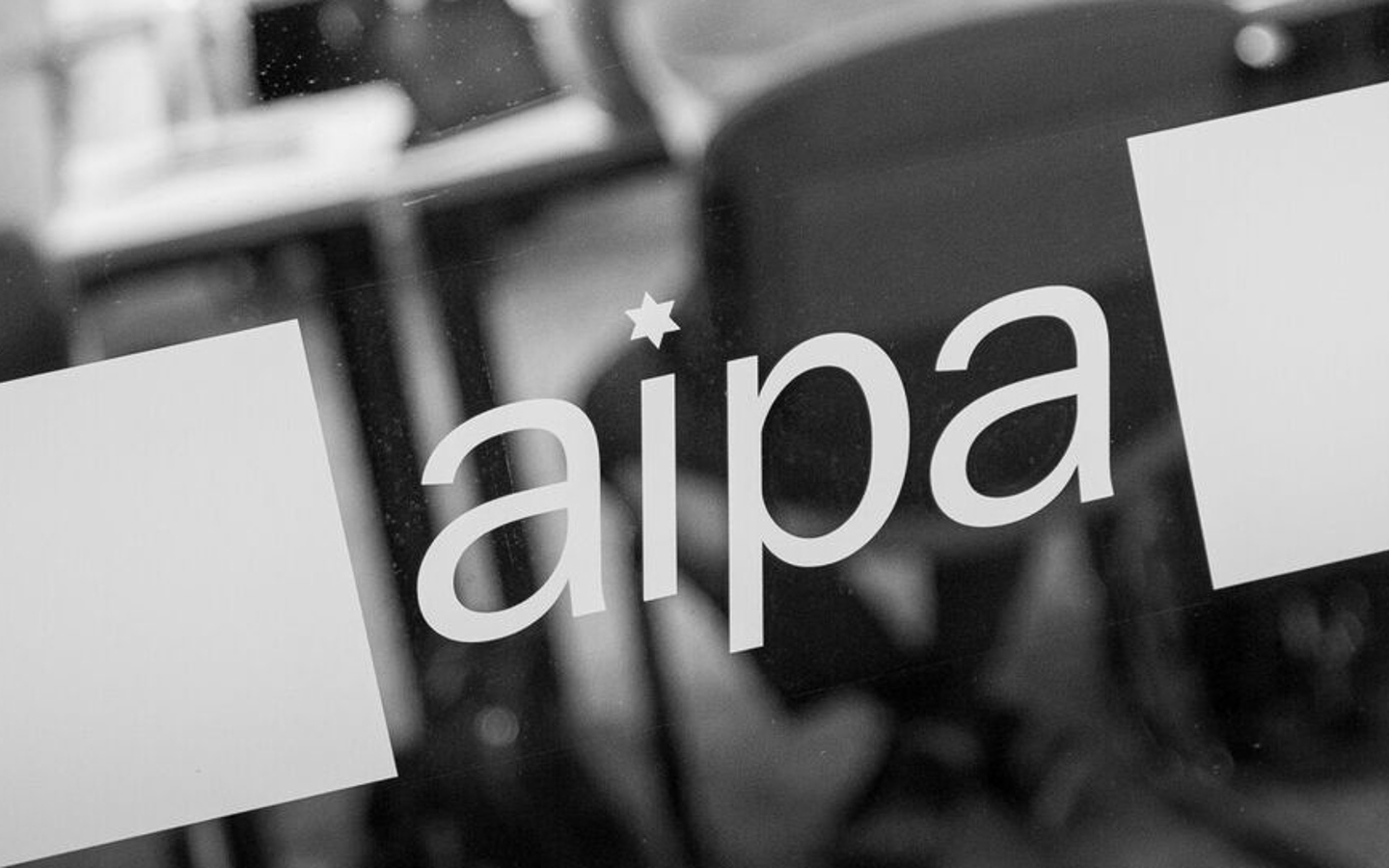 The peak airline pilots body has demanded the federal government require domestic airline passengers to produce photo identification before boarding aircraft , as part of a three-pronged strategy to tighten airport security.
The call, made in Sydney by Australian Airline Pilots Association president Murray Butt and South Australian independent senator Nick Xenophon, will put more pressure on federal Transport Minister Darren Chester.
Mr Chester has flagged increased security measures at airports since arrests at the weekend of alleged Islamic terrorists in Sydney over a claimed plot to bring down an airliner.
But security experts say those measures — such as randomly and publicly searching by hand suitcases that routinely will be Xrayed out of sight anyway before being put in the cargo hold — are more show than substance.
However, ID checks matched against terror watch lists would make a big difference, says international security and terrorism expert Carl Ungerer. "Sixteen years after 9/11 it seems incongruous that screening at airports still has gaps," said Dr Ungerer, formerly of the Australian Strategic Policy Institute and now at the Geneva Centre for Security Policy.
"Aircraft remain a high priority for terrorists because it meets their criteria for spectacle. Checking names against passports, as is done on international flights, would seem to be a sensible precaution." Aviation analysts suggest big carriers would privately lobby against such a requirement, which would undermine cost-saving efforts to reduce counter staff by having customers collect boarding cards from automated kiosks and drop their bags at conveyor belts.
The federal government is also reluctant to meet another call by the pilots association: that a single federal government transport security agency employing its own staff take over airport security. In the US, such officers check passenger identities.
"There would be significant cost to government in establishing a single, centralised screening authority and developing the capability to manage it on an ongoing basis," Mr Chester told The Australian. "The government also considers that a single, centralised screening authority would not result in any foreseeable improvement in security outcomes and would likely result in a cost increase for the travelling public."
The third call from pilots and Senator Xenophon was for the federal government to require ground staff such as baggage handlers, caterers and cleaners, to face the same security screening as pilots and passengers.Such workers, often casual staff or subcontractors, only have to flash ID cards at the security entrance and are not usually made to undergo metal-detection screening or bag searches.
"It's an inconsistency that needs to be rectified,'' Captain Butt, who flies Qantas A380s, said in Sydney. "It doesn't take a lot of imagination to envisage how terrorisminclined ground staff with access to planes on the tarmac could carry out an act not in the interest of that aircraft."
Mr Chester told The Australian last night: "There would be challenges and costs in implementing identity checking for all domestic flights. "For example, there is no consistent form of identification used domestically across Australia. "Domestic travellers (for example, minors) may not hold a valid Australian driver's licence or passport."