Back to News
A Note from the new AIPA President, Mark Sedgwick
15/11/2018 | Author: AIPA Communications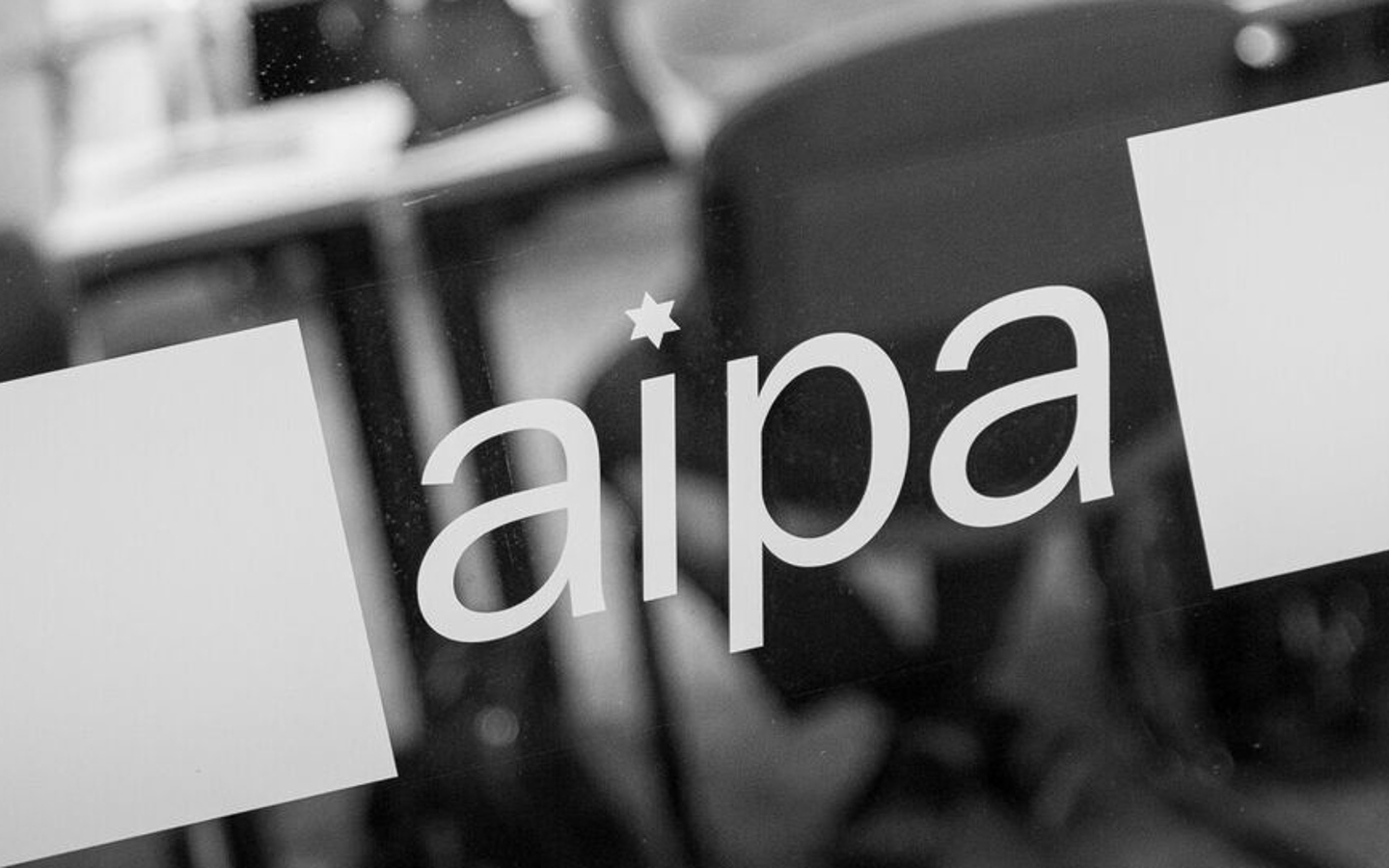 A Note from the President

Every two years the positions in the AIPA Executive come up for re-election and I am pleased to be able to take the chair of President for the next term and to serve the pilot group.
 
By way of introduction, I joined Qantas in December 2007 after serving in the RAAF.  I commenced employment with Qantas as a Second Officer on the A330 before becoming a First Officer on the B737 in Adelaide in 2015.  At the start of 2018 my family and I returned to reside again in Sydney.  I have been on the AIPA Committee for five years and have served for all of that time on the Economic and Financial Analysis sub-committee and lately on the SHEA negotiating team.
 
At this point of change I would like to thank Murray Butt for his service as President and for his significant contribution to AIPA over a number of years.
 
I would also like to congratulate the reappointment of Vice Presidents Brad Hodson, Darren Fielder, Shane Loney, Theron Busby and Jason Beavan as well as Secretaries Chris Hewett assisted by Jason Lipson.  These members have been solid and enduring in their service to Pilots over recent years and I count myself very fortunate to have them in our team.  
 
It is also time to thank Adam Susz for his sterling job as AIPA treasurer. Adam has left the organisation in a solid state in terms of its internal business processes and fiscal position.  The appointment of a new Treasurer is expected to occur at our December committee meeting.
 
At our November meeting yesterday we welcomed new committee members (in alphabetical order) Michael Armessen (SO A380), Paul Bond (SO B747), Matthew Evans (SO A380), Mark Gilmour (SO A380), Alex O'Rourke (SO A330), Greg Pavlou (FO A330) and Brent Rooke (FO B787 Jetstar). We continue to have a very good cross section of our membership represented in our Committee structure in terms of Rank, Fleet and Group Segment and this will continue to be invaluable to our processes and decision-making.
 
It is important that you feel free to contact any of your committee representatives, the Executive or me directly should you have any issues that you wish to communicate to AIPA. Alternatively, you can contact the office staff or access the Member Section of our website.   
The strength of AIPA comes from the support of its members. The incumbent professionalism, significant experience and solid reputation of Qantas Group Pilots continues to be a tremendous asset to this business and AIPA will seek to ensure that all members are recognised for their loyal service to the Qantas Group.
 
Yours faithfully,
 
Mark Sedgwick
AIPA President
02 8307 7777